Ali Baba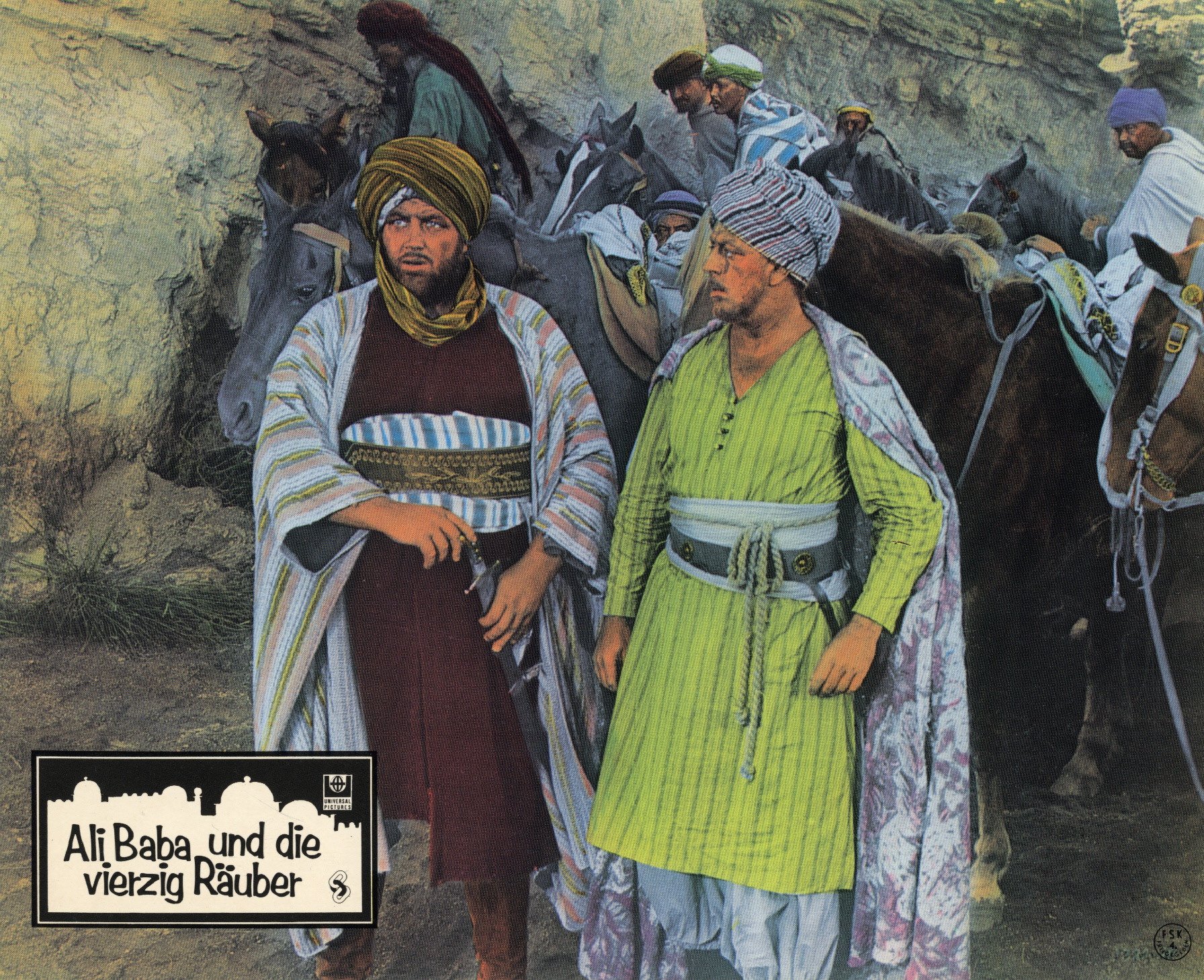 Ali Baba and the 40 Robbers is a fairy tale from the collection One Thousand and One Nights. The fairy tales are numbered. Ali Baba is number 270.
The fairy tale was not originally part of the collection. The Frenchman Antoine Galland had translated the collection from Arabic into French in 1808. In the process, he added the story of Ali Baba. Galland said he got the story from a storyteller from Syria. However, it is more likely that he invented it himself.
Ali Baba is today one of the most famous three fairy tales from the Arabian Nights and one of the best known in Europe. The composer Johann Strauss used parts of it in an operetta. There is also a musical of this story and numerous motion pictures. In 2007, a television film was released in France.
Do you want to support us?