American Psycho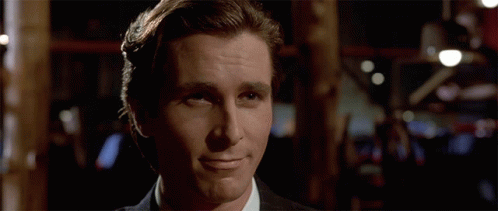 "American Psycho" is a novel by Bret Easton Ellis, published in 1991. It is a satirical novel that follows the story of Patrick Bateman, a wealthy and successful investment banker living in Manhattan during the late 1980s. The novel is known for its graphic violence and sexual content, and has been both praised for its commentary on consumerism and criticized for its depictions of violence against women.
In 2000, a film adaptation of the novel was released, directed by Mary Harron and starring Christian Bale as Patrick Bateman. The film is known for its dark humor and its depiction of Bateman as a narcissistic and sociopathic killer who indulges in violent fantasies and horrific acts.
"American Psycho" has been both controversial and influential since its release, and has been adapted into a stage musical and an off-Broadway play. The novel and its adaptations continue to spark debate and discussion about the nature of violence, misogyny, and consumer culture in contemporary society.
Do you want to support us?