Android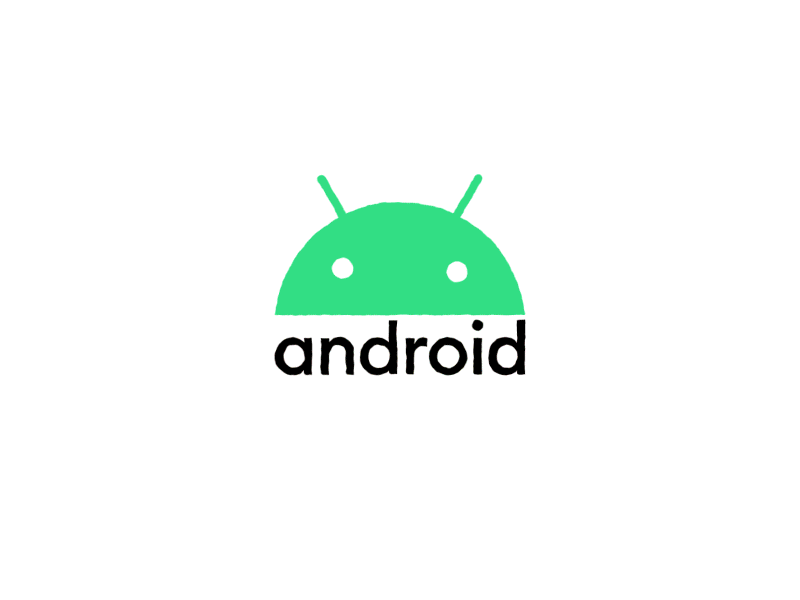 Android is an open-source operating system primarily designed for mobile devices such as smartphones and tablets. It was developed by Google and the Open Handset Alliance, a group of hardware and software companies, and was first released in 2008.
Android is based on the Linux kernel and includes a user interface, application framework, and a wide range of pre-installed applications. It is highly customizable and can be modified by developers to create custom versions of the operating system, known as "forks."
One of the key features of Android is its wide range of applications available through the Google Play Store. Users can download and install apps for various purposes, including social media, productivity, entertainment, and more.
Android has also been adapted for use in other devices such as smart TVs, cars, and wearable devices. It has become one of the most popular operating systems in the world, with billions of active devices running the operating system.
As an open-source operating system, Android allows developers to build their own apps and modify the operating system to create custom versions. This has led to a vibrant developer community and a wide range of custom ROMs and modifications available for users who want to customize their Android devices.
Do you want to support us?