Astronaut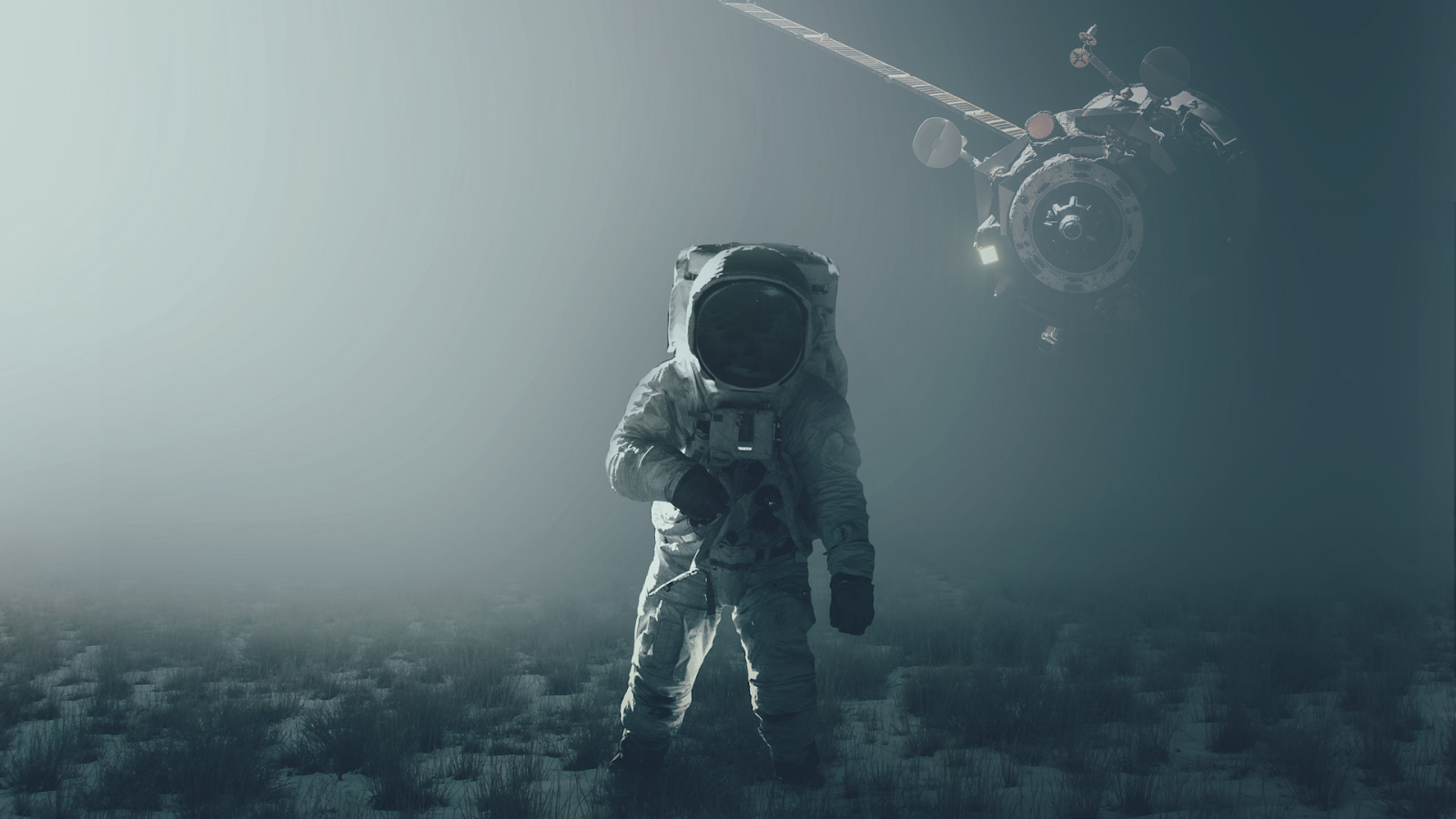 An astronaut is a highly trained individual who participates in space exploration missions, conducting scientific research and performing various tasks in the challenging environment of outer space. These individuals undergo rigorous physical and mental preparation to withstand the unique conditions of space travel, including microgravity, radiation, and isolation. The term astronaut is commonly used in the United States, while other countries may use terms such as cosmonaut (Russia) or taikonaut (China) to refer to their space travelers.
Astronauts typically have diverse backgrounds, often holding degrees in engineering, physical sciences, medicine, or military service. Their training encompasses a wide range of skills, including spacecraft operation, extravehicular activities (spacewalks), and proficiency in operating scientific equipment. Astronauts must also be adaptable problem solvers, capable of responding to unforeseen challenges and emergencies during their missions.
Space agencies, such as NASA, play a crucial role in selecting and training astronauts. Candidates undergo extensive evaluations, including psychological assessments and physical fitness tests, to ensure they can cope with the demanding conditions of space travel. Once selected, astronauts engage in ongoing training to stay current with evolving technologies and mission requirements. The role of an astronaut is not only to contribute to scientific knowledge but also to serve as ambassadors for humanity's exploration of the cosmos, inspiring future generations to pursue careers in science, technology, engineering, and mathematics.
Do you want to support us?