Beijing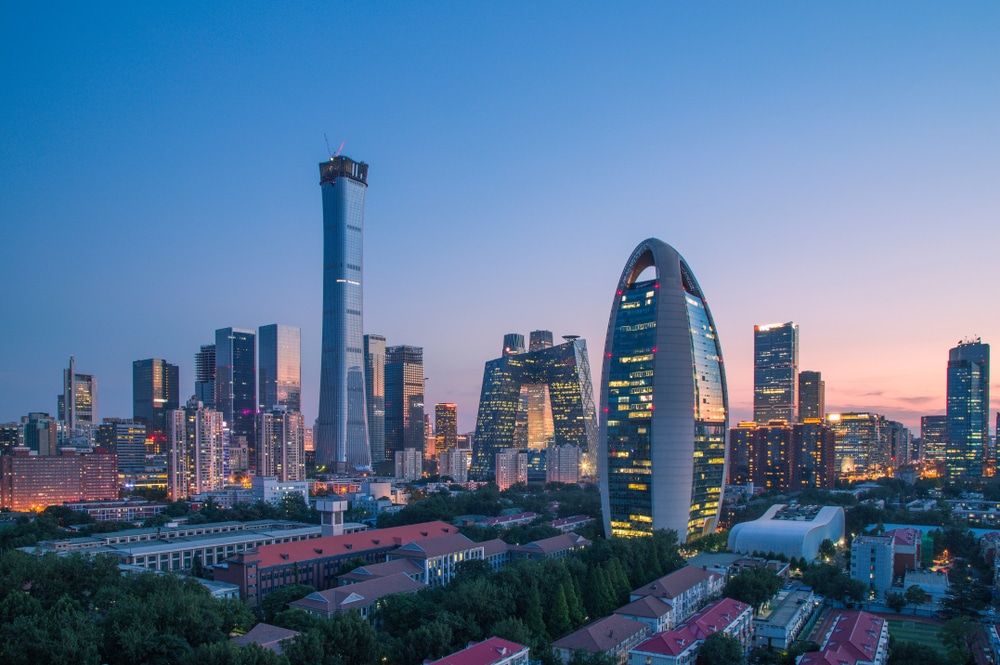 Beijing, often referred to as the capital of the People's Republic of China, is one of the world's most populous and historically significant cities. Located in the northern part of China, Beijing has a rich cultural and historical heritage dating back over three millennia. The city serves as the political, economic, and cultural center of China and plays a pivotal role in global affairs.
One of Beijing's most iconic landmarks is the Forbidden City, an imperial palace that was home to Chinese emperors for centuries. The city is also renowned for the Great Wall of China, a UNESCO World Heritage site, which stretches for thousands of kilometers and represents a symbol of China's ancient military and architectural prowess.
In addition to its historical significance, Beijing is a modern metropolis with a rapidly growing economy. The city is a major hub for technology, finance, education, and culture. Its vibrant street life, world-class museums, and a thriving food scene make it a dynamic and diverse place to visit and live. With a mix of tradition and modernity, Beijing stands as a testament to China's enduring influence on the world stage and its rapid development in the 21st century.
Do you want to support us?