Bing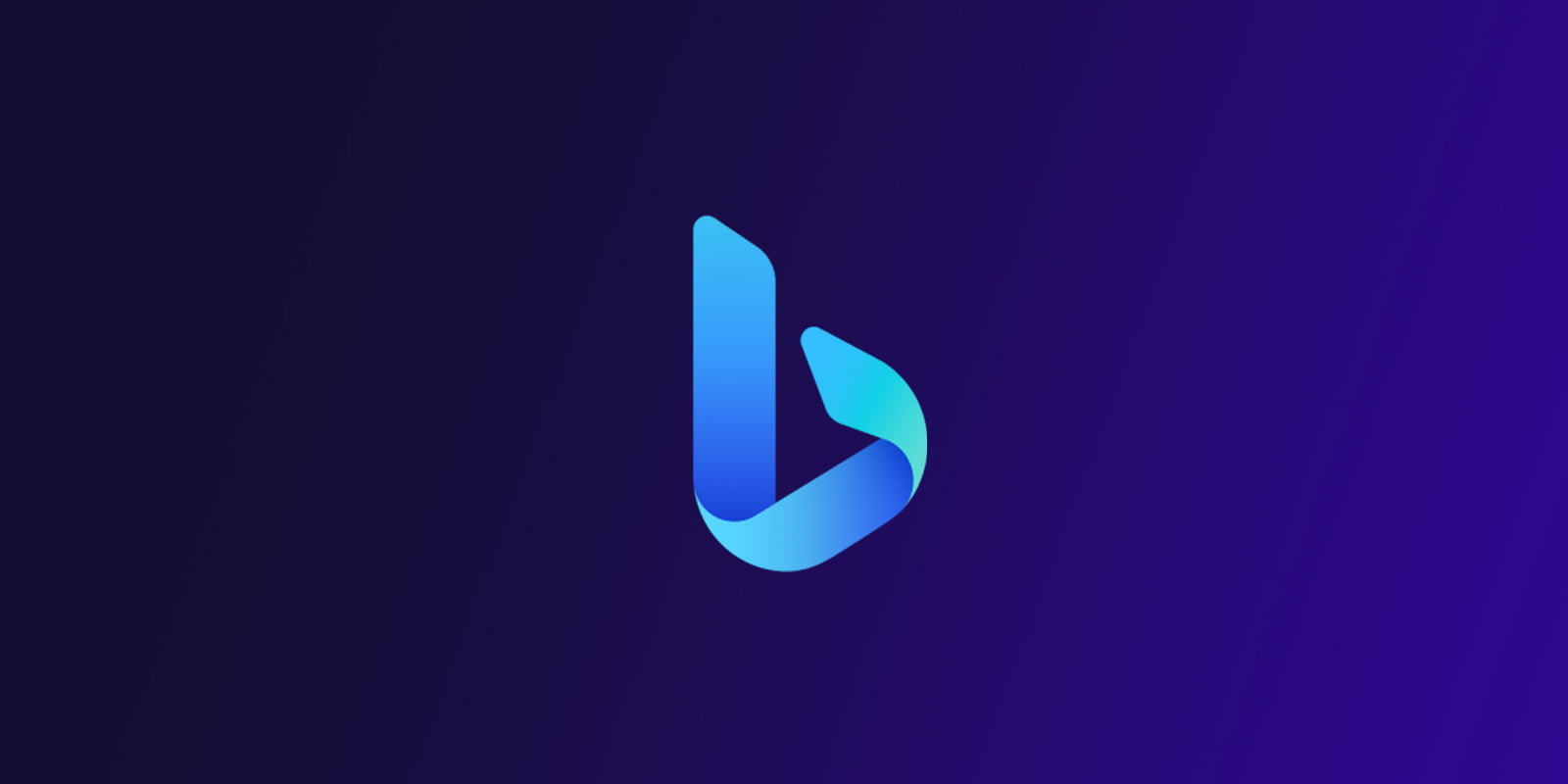 Bing is a web search engine developed by Microsoft Corporation. It was launched in 2009 as a replacement for the previous Microsoft search engine, Live Search. Bing offers similar features to other search engines such as Google and Yahoo!, allowing users to search for web pages, images, videos, news articles, and maps.
Bing's search results are generated using its own algorithm, which takes into account factors such as keyword relevance, webpage quality, user engagement, and social media signals. In addition to its search functionality, Bing also offers various features such as auto-suggest, instant answers, and integration with Microsoft's digital assistant, Cortana. Bing also powers the search results for other Microsoft services such as Microsoft Edge and Microsoft Office. It is available in over 40 languages and is used by millions of people worldwide.
Do you want to support us?