Blog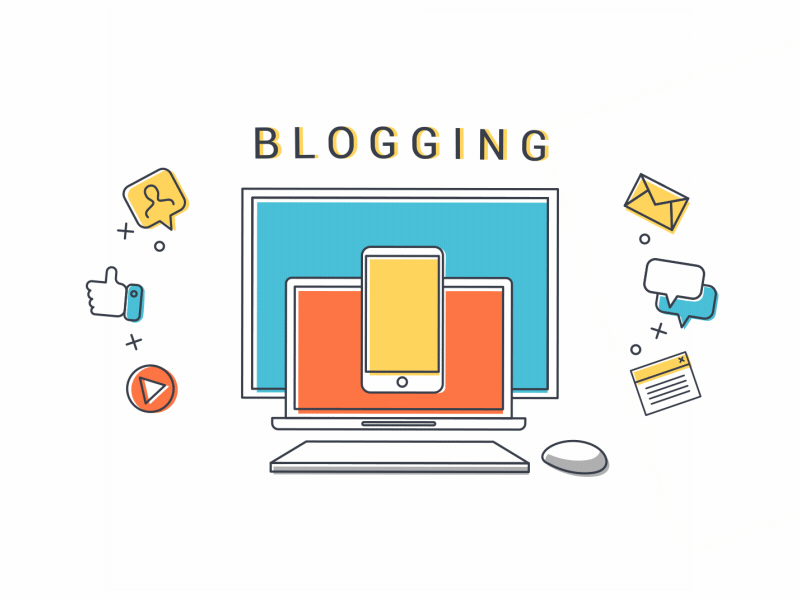 A blog, short for "weblog," is a type of website or online platform that features regularly updated content in the form of written posts or entries. Blogs can cover a wide range of topics and can be created by individuals, organizations, or businesses. The content of a blog typically reflects the interests, expertise, or experiences of the blogger or bloggers, and can include personal stories, opinions, commentary, news, reviews, tutorials, or other types of information.
Blogs typically allow readers to interact with the content through comments and social media sharing. Many blogs also include multimedia elements such as photos, videos, and infographics to enhance the visual appeal of the content. The popularity of blogs has grown significantly in recent years, as they provide an accessible and interactive platform for individuals and organizations to share their ideas, perspectives, and experiences with a wide audience.
Do you want to support us?