Browser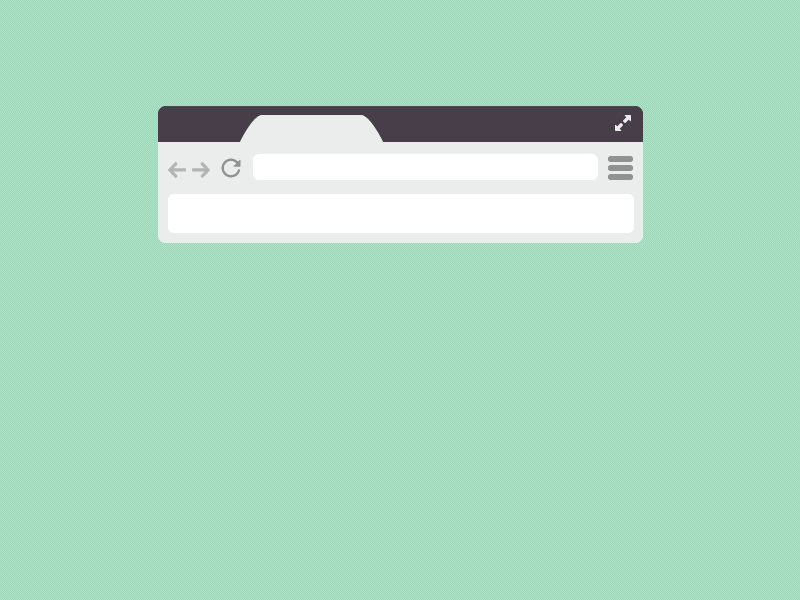 A browser, short for web browser, is a software application used to access and display information on the World Wide Web. Browsers allow users to navigate the internet, view web pages, and interact with web content such as videos, images, and forms.
A browser communicates with web servers, retrieves web pages and files, and displays them on the user's device in a way that is easy to read and navigate. Commonly used browsers include Google Chrome, Mozilla Firefox, Apple Safari, Microsoft Edge, and Opera. Browsers may also have additional features, such as bookmarking, tabbed browsing, and the ability to customize settings and extensions.
Do you want to support us?