Buckingham Palace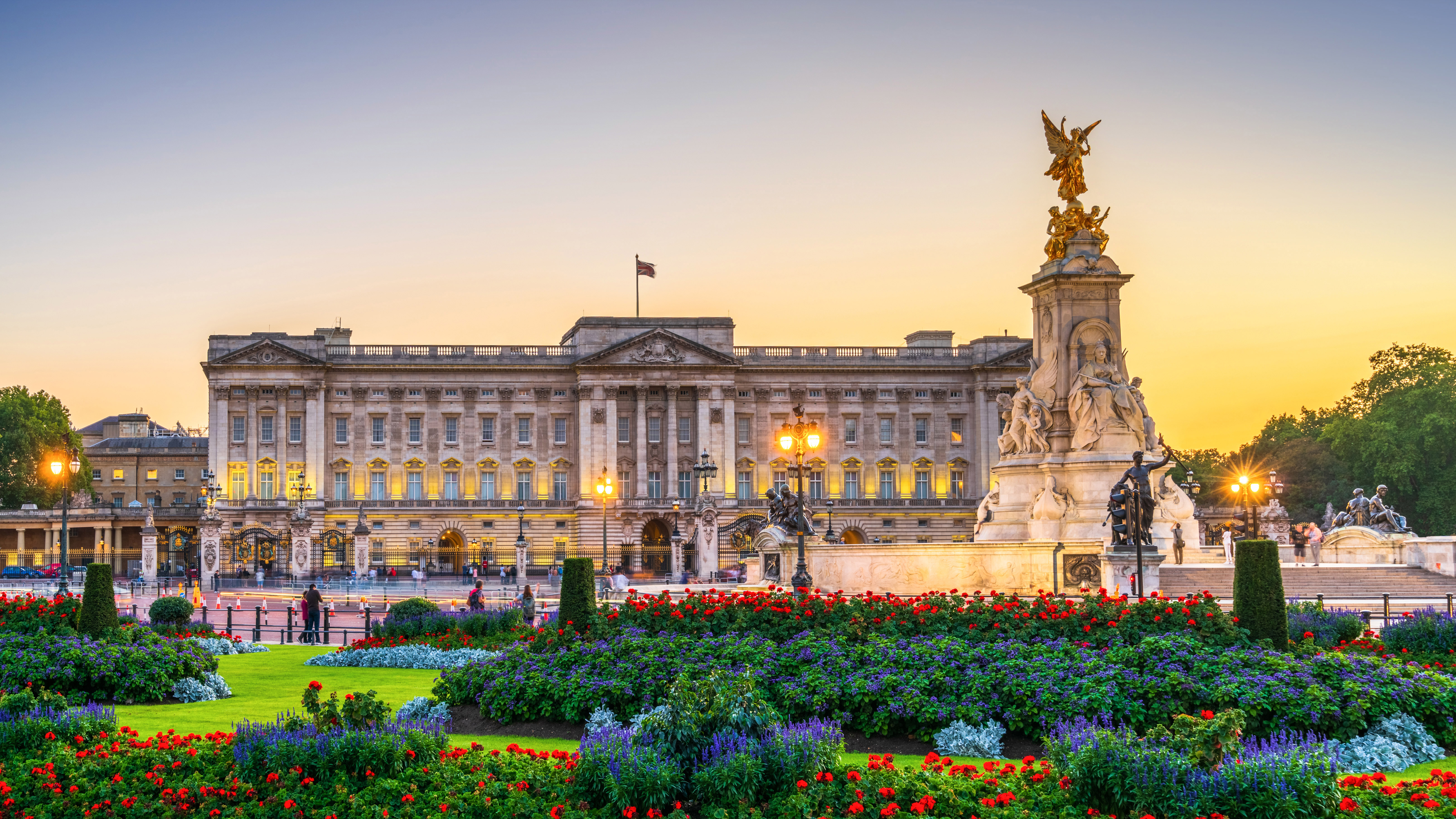 Buckingham Palace is a world-renowned and iconic royal residence located in the heart of London, England. It stands as the official London residence of the British monarch, serving as both a symbol of the British monarchy and a hub for various ceremonial and official events. The palace has a rich history dating back to the early 18th century when it was originally constructed as a private townhouse for the Duke of Buckingham.
The transformation of Buckingham House into Buckingham Palace began in the 19th century when King George IV initiated significant renovations and expansion. The palace's distinctive Neoclassical facade, designed by architect John Nash, was added during this period. Today, it is a symbol of regal opulence, featuring grand architecture, ornate rooms, and stunning gardens.
One of the palace's most famous features is the balcony where members of the British royal family make appearances during notable events, such as royal weddings and national celebrations. The Changing of the Guard ceremony, a popular tourist attraction, takes place outside Buckingham Palace and showcases the precision and pageantry of the British military.
While Buckingham Palace primarily serves as the official residence and administrative headquarters of the monarch, it is also open to the public during specific periods of the year, allowing visitors to explore the State Rooms and experience a glimpse of royal life. Beyond its official functions, Buckingham Palace is a symbol of British monarchy, tradition, and heritage, attracting millions of tourists from around the world and playing a central role in the ceremonial life of the United Kingdom.
Do you want to support us?