Bumblebees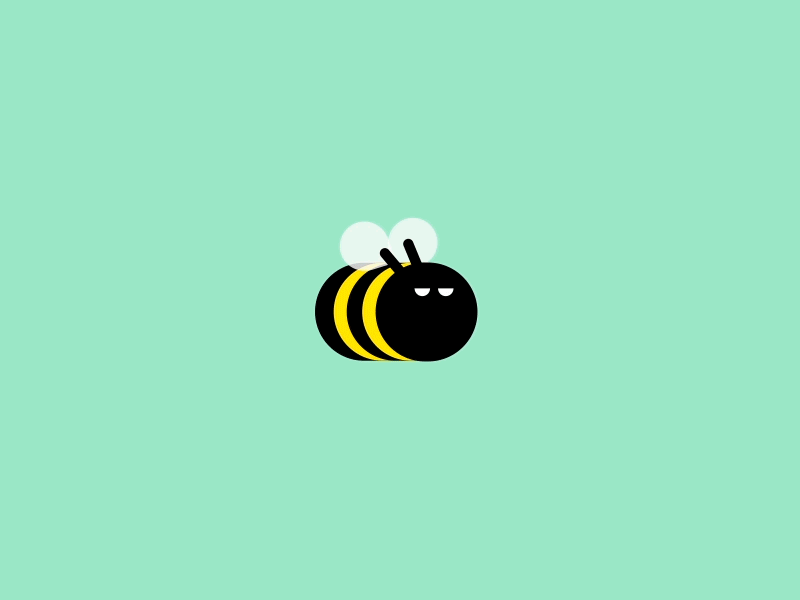 Bumblebees are a genus of insects that belong to the bee family. There are over 250 species of bumblebees in the world. The best known are the bumblebee species that build nests. Our German word Hummel comes from Low German, where it means "summer".
Bumblebees live in a temperate or cool climate, as we know it from Europe. In really cold climates, such as the Arctic or high mountains, bumblebees are often the only insects in their family. They also live in America, Asia and northern Africa. They only came to New Zealand, for example, because people settled bumblebees there.
Compared to honey bees, bumble bees are much larger and thicker. They have more and longer hairs, all over their body. There are three million hairs, just as many as on a squirrel - although the squirrel is much bigger. Some bumblebee species have mainly black hairs, but many also have orange.
🐝Do you want to support us?