Central Park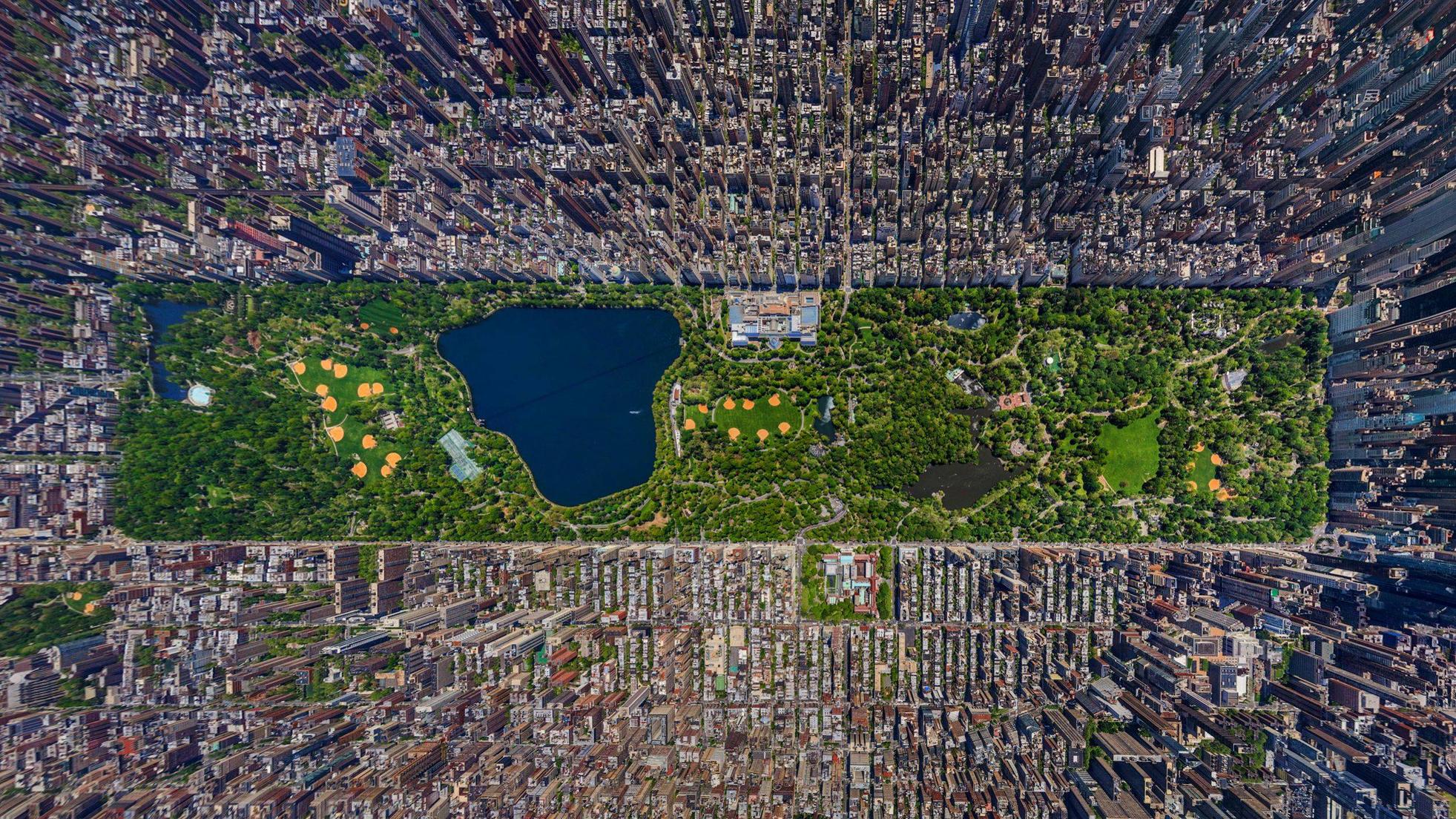 Central Park is the name of a large city park in New York. It is located on the Manhattan peninsula and looks like a long rectangle. The park is surrounded by the city's skyscrapers. It is about 350 hectares in size. That is almost as big as 500 football fields.
From the beginning of the 19th century, the Manhattan peninsula was built over with houses and streets from the southern tip to the north at a faster pace than before. Wealthy citizens found that there was not enough green space in the city in which to recreate. They got the city to set aside an area for a park. Construction began in 1858 and the park was opened in 1873. Before that, the area was mainly inhabited by poor people and also black people who were evicted.
There are several lakes in Central Park, but also some buildings like a zoo and the famous Metropolitan Museum of Art, an art museum. The park is also known for the concerts that take place there.
Do you want to support us?