Colorado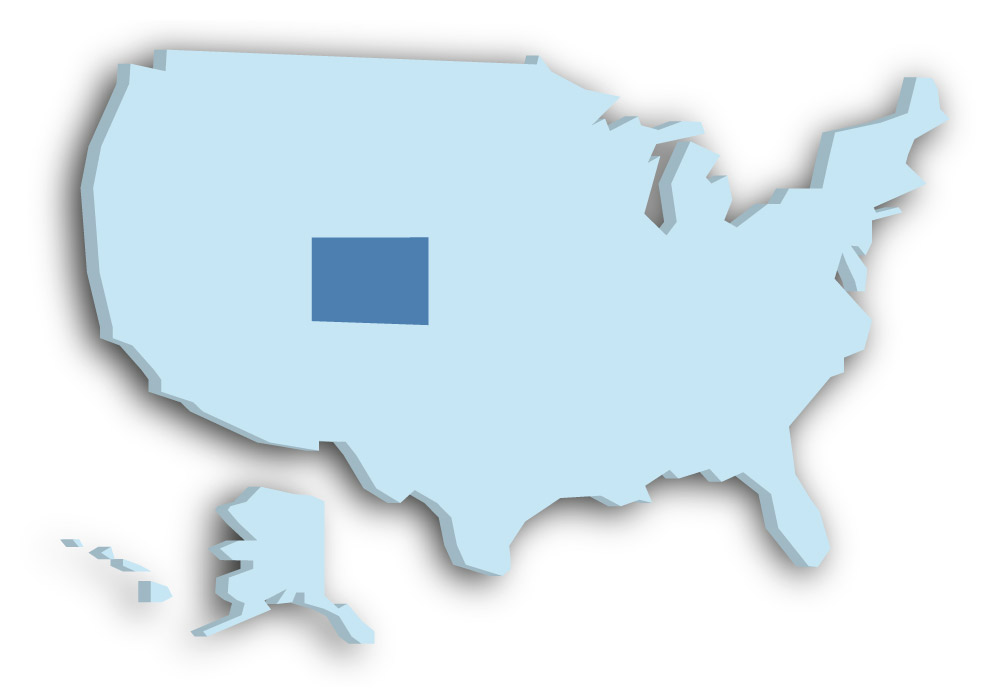 The state of Colorado is centrally located in the west of the USA. Its capital is Denver, with a population of just over 700,000. Colorado belongs to the so-called Mountain States. The Mountain States are those states of the USA through which the Rocky Mountains run. The highest mountain in the state is Mount Elbert, which is 4,401 meters high. Mount Elbert is the second highest mountain in the U.S. outside of Alaska, after Mount Whitney in California.
The climate of Colorado is continental. That means it can get very hot during the day and very cold at night. There is also a big climatic difference between summer and winter. The Mesa Verde National Park is located in Colorado. There are archaeologically interesting rock settlements of an ancient civilization. With an average altitude of over 2,000 meters, Colorado is the highest state in the USA overall.
Do you want to support us?