Constitutional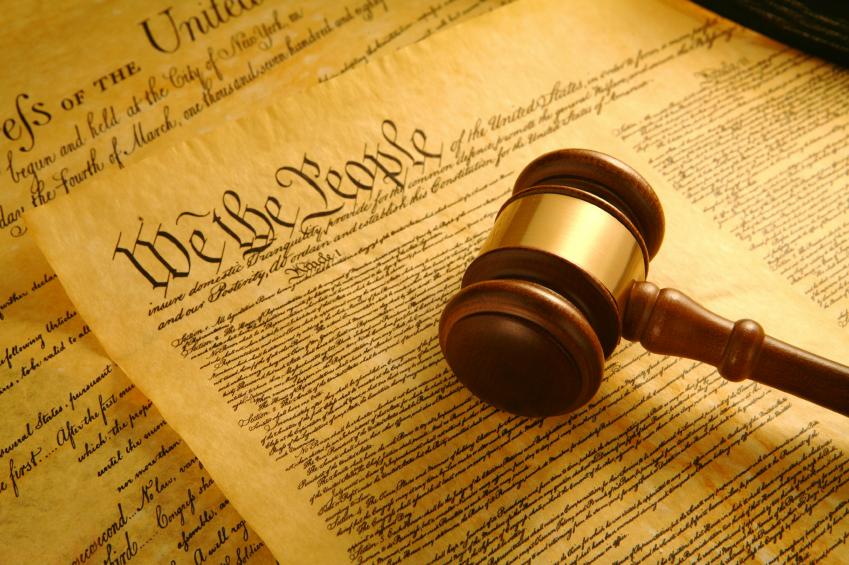 A constitutional state is a country in which the state abides by the law. By law is meant, above all, the rules that are written in the constitution and in the laws. This also includes rights that the state has agreed with other states, for example human rights. In the constitutional state, therefore, the government should not be allowed to do simply what it pleases, but only what the constitution and the laws allow them to do. There must therefore be no arbitrariness. If necessary, affected citizens can sue for their rights in court.
In our country, the separation of powers is part of the rule of law. This means that the government, parliament and the courts are allowed to work independently of each other and should not influence each other. It is also important that people are allowed to speak their minds freely. Anyone who is a citizen and at least 18 years old may vote. All people must be treated equally. So, for example, there must be no aristocrats who have more to say than other citizens. But these are only the most important points, there are many others in addition.
Do you want to support us?