Dictator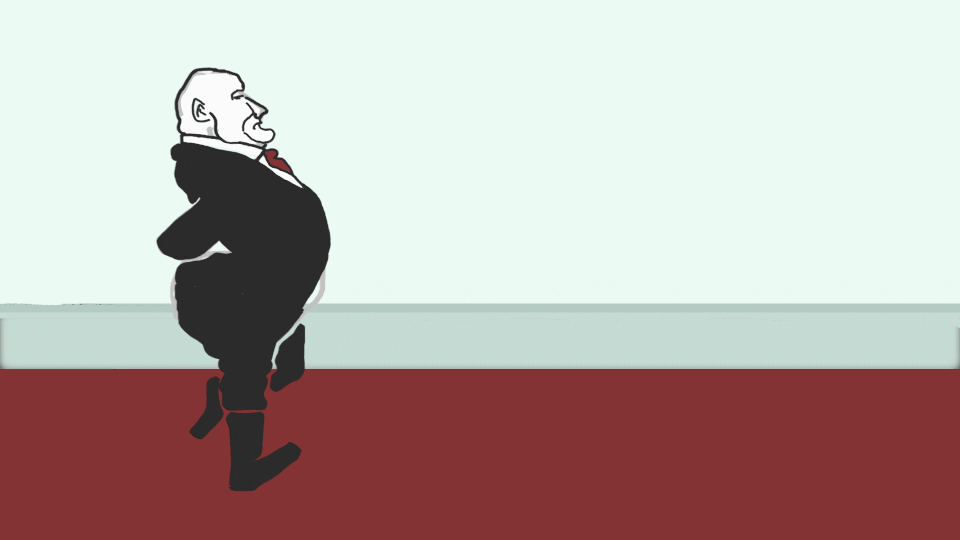 A dictator is someone who can determine more or less everything in his country on his own. This form of state is called dictatorship. Well-known dictators of the last century were Josef Stalin in the Soviet Union, Adolf Hitler in Germany, Benito Mussolini in Italy and Fidel Castro in Cuba.
The word dictator comes from Latin, where it is spelt with a c. Ultimately, the word comes from the verb "dicere", meaning "to speak". What is meant is a command that one wants someone else to do something. A German word is Gewaltherrscher: a dictator fights his opponents with violence. That is why some dictators are in power for a long time. The people cannot vote the dictator out in a free election.
Dictators usually claim that their dictatorship is necessary. They say the country has big problems. Only he, the dictator, is so clever that he can solve the problems. To do so, he needs a lot of power, which he does not have in a democracy. Moreover, the dictator claims that most of the inhabitants of his country like the dictatorship very much.
Do you want to support us?