Doctor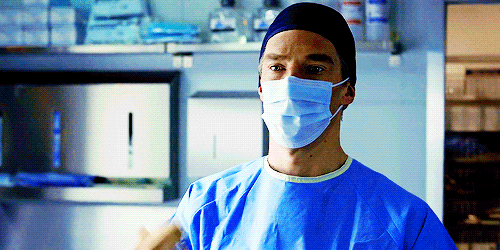 A doctor is a professional who has obtained a medical degree and is licensed to practice medicine. Doctors are trained in the prevention, diagnosis, and treatment of illness and injury, as well as in the promotion of health and well-being. They work in a variety of settings, including hospitals, clinics, private practices, and research institutions.
Doctors may specialize in various areas of medicine, such as cardiology, pediatrics, oncology, or surgery. They may also specialize in a particular aspect of patient care, such as emergency medicine, critical care, or pain management. Doctors typically work in collaboration with other healthcare professionals, such as nurses, pharmacists, and therapists, to provide comprehensive care for their patients.
To become a doctor, one typically needs to complete a medical degree program, which includes extensive coursework in the sciences and clinical training in a hospital or other healthcare setting. After completing their degree, doctors must also complete a residency program in their chosen specialty, which can take several years. They must then pass a series of licensing exams and maintain their knowledge and skills through continuing education and ongoing professional development.
Do you want to support us?