Exclave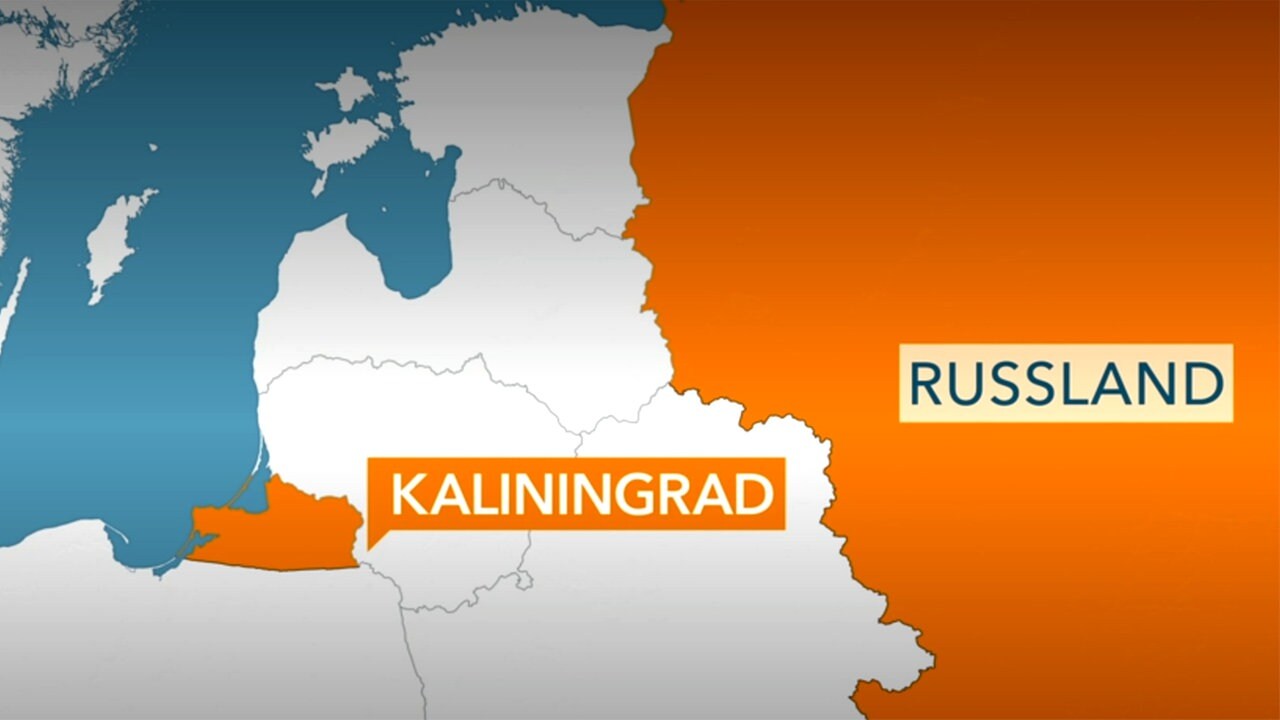 An exclave is a geographical term used to describe a portion of a country's territory that is geographically separated from the main part of the country. In other words, an exclave is a piece of land that is not physically connected to the rest of the country but is still considered part of that country's sovereign territory. Exclaves can be surrounded by the territory of another country, separated by natural barriers like rivers or mountains, or connected by a narrow strip of land.
Exclaves can create unique geopolitical and logistical challenges for both the country to which they belong and neighboring countries. They often require special considerations for transportation, administration, and governance. Diplomatic agreements or treaties may be necessary to address issues related to access, security, and infrastructure in exclave areas.
Exclaves can be found in various parts of the world, and they have historical, political, and cultural significance. Well-known examples of exclaves include the Russian exclave of Kaliningrad, which is situated between Poland and Lithuania, and the Azerbaijani exclave of Nakhchivan, separated from the main territory of Azerbaijan by Armenia. These distinct geographic features contribute to the complexity of international borders and the study of geopolitics.
Do you want to support us?