Expression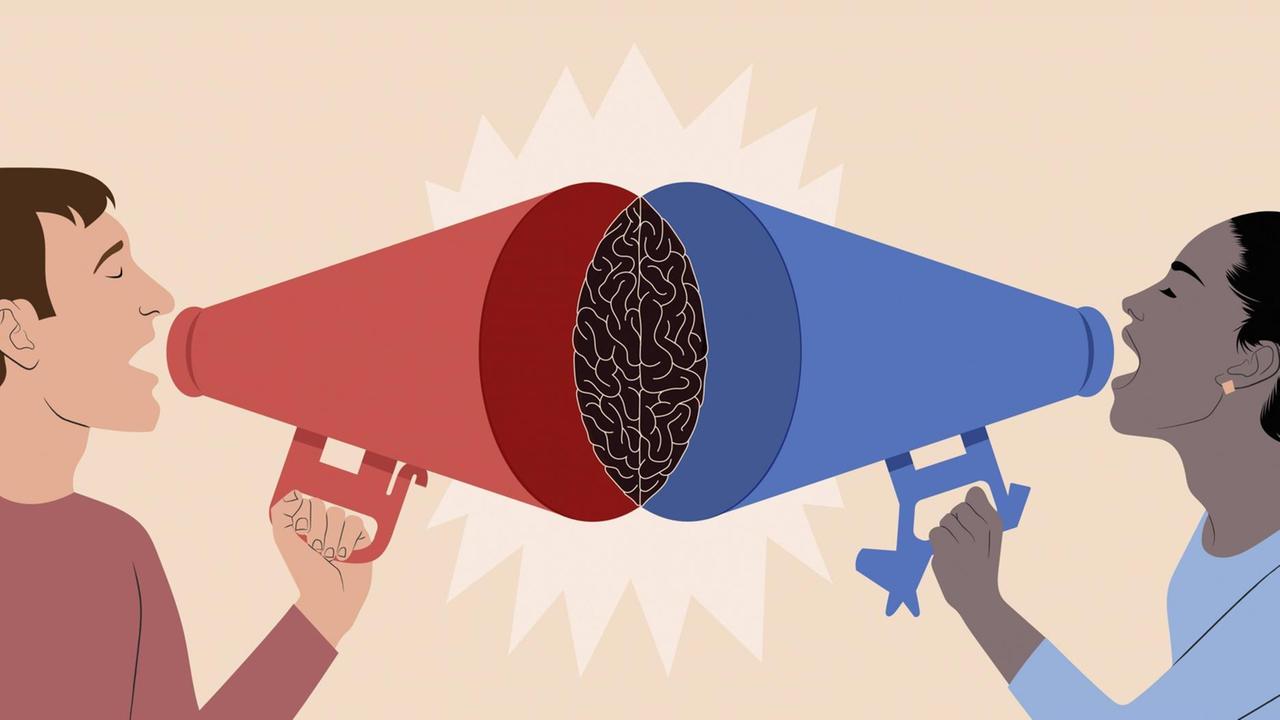 Freedom of expression is a human right and a fundamental right in most countries. Every person is allowed to have his or her own opinion and, above all, to speak it. The right is often called the right to freedom of speech
Freedom of speech is important for the individual: A person must be able to say what is important to him and must be able to defend his rights. But freedom of speech is also important for the whole country: in a democracy, people can then argue about who has the best idea. Freedom of expression is not only protected when speaking, but also in other publications, be it a text, a film.
Most countries have committed themselves to respecting the human rights of the UN. Some countries are not aware of this obligation. Sometimes it is simply not respected. Especially in countries where a dictator rules. There it happens again and again that people are thrown into prison because their opinion does not suit the state. It is often enough to tell a joke about an important politician that you are locked up in prison.
Do you want to support us?