Football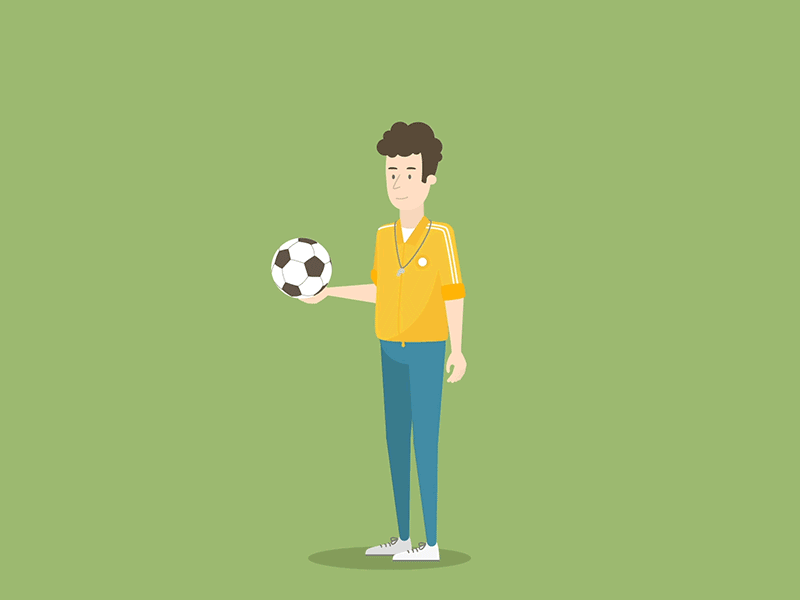 Football is a sport in which two teams play with one ball. It is one of the most popular sports in the world. Originally, the game of football comes from England. Over time, football has acquired its current rules.
For this sport, there are football clubs whose teams play against each other. Every four years, the world association FIFA organises a World Cup. One team from each country competes. Football is played more by men in some countries and more by women in others.
Do you want to support us?