Gas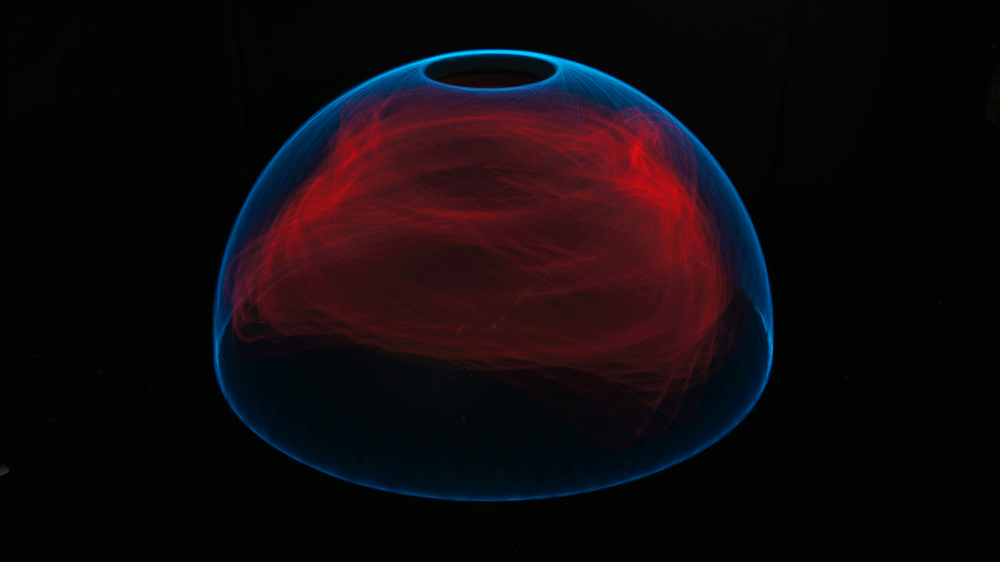 Gas is a state of matter characterized by particles that are widely spaced and move freely, lacking a fixed shape or volume. In the realm of physics and chemistry, matter can exist in three primary states: solid, liquid, and gas. Unlike solids, which have a fixed shape and volume, and liquids, which have a fixed volume but take the shape of their container, gases exhibit neither a fixed shape nor volume. Instead, gas particles move rapidly and independently, filling the entire space available to them.
The behavior of gases is governed by principles outlined in gas laws, such as Boyle's Law, Charles's Law, and Avogadro's Law. These laws describe how gases respond to changes in pressure, temperature, and volume. For instance, Boyle's Law states that the pressure of a gas is inversely proportional to its volume when the temperature is held constant. Understanding these laws is crucial in fields such as physics, chemistry, and engineering, where the properties of gases play a fundamental role.
Common examples of gases include oxygen, nitrogen, and carbon dioxide. These substances exist as gases under standard conditions, but many substances can transition between states based on factors like temperature and pressure. Gases are essential in various industrial processes, from manufacturing to energy production, and are integral to our everyday lives, serving as key components in the atmosphere we breathe and the fuels that power our vehicles and appliances.
Do you want to support us?