Grammar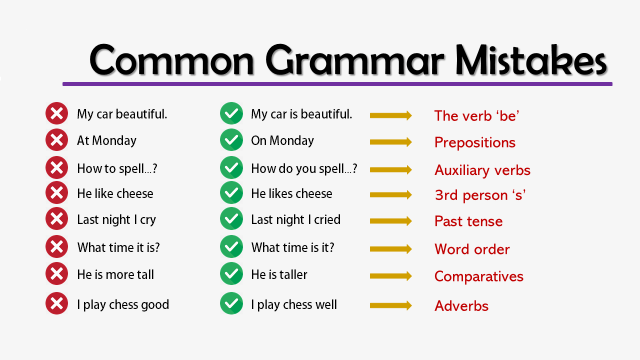 In grammar, you talk about language. In itself, a grammar is just a description of a language: linguists explain how the language works. They talk, for example, about how a word changes when you use it differently in a sentence.
But people often think of rules that are supposed to apply to a language. If you know the grammar of a language well, it is easier to speak and write the language "correctly." This is especially true if you are not speaking in your native language.
Do you want to support us?