Jet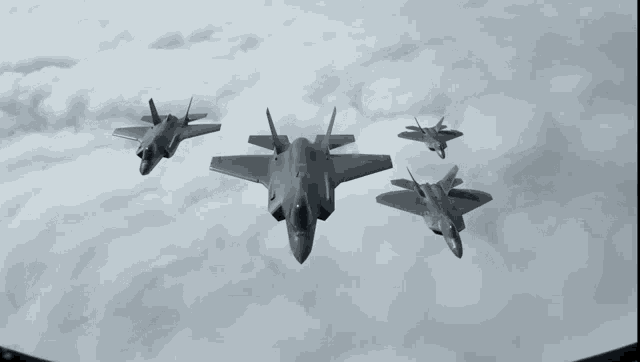 A jet is a type of aircraft that uses jet propulsion to generate thrust and move through the air. Jet engines work by drawing in air, compressing it, and then mixing it with fuel to create a high-pressure combustion process. This produces a high-velocity exhaust stream, which propels the aircraft forward.
Jets are known for their speed, efficiency, and range, making them popular for commercial, military, and private aviation. They are capable of flying at high altitudes and speeds, often exceeding 500 knots or more, and can travel long distances without refueling. Some common types of jets include passenger airliners, military fighter jets, and private business jets. Jets are also used in scientific research, weather monitoring, and other specialized applications.
Do you want to support us?