Josef Stalin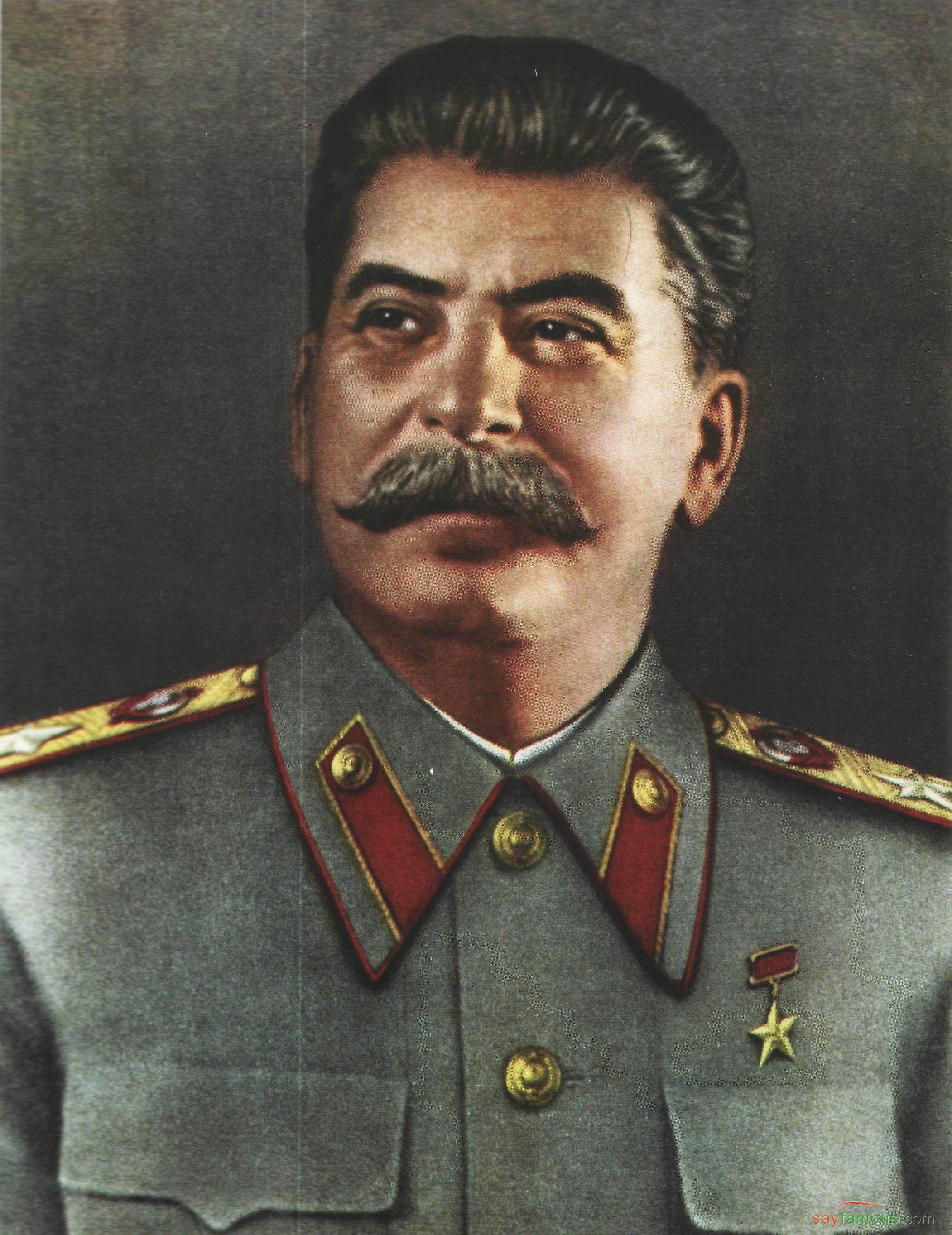 Josef Stalin was a Soviet politician and dictator who led the Soviet Union from the mid-1920s until his death in 1953. Born in Georgia in 1878, Stalin rose to power after the death of Vladimir Lenin and became the General Secretary of the Communist Party of the Soviet Union in 1922. Stalin's leadership was characterized by a policy of rapid industrialization and collectivization of agriculture, which led to widespread famine and the deaths of millions of people in the Soviet Union.
Stalin's regime was also characterized by brutal repression and the use of secret police to eliminate political opposition. Millions of people were arrested, tortured, and executed during the purges of the 1930s. Stalin's leadership during World War II was marked by his ability to mobilize the Soviet Union's resources to defeat Nazi Germany, but it was also characterized by his paranoia and suspicion of his own generals, which led to disastrous military decisions.
Stalin's legacy is controversial, with some arguing that he was a successful leader who modernized the Soviet Union and defeated Nazi Germany, while others view him as a ruthless dictator responsible for the deaths of millions of people.
Do you want to support us?