Kentucky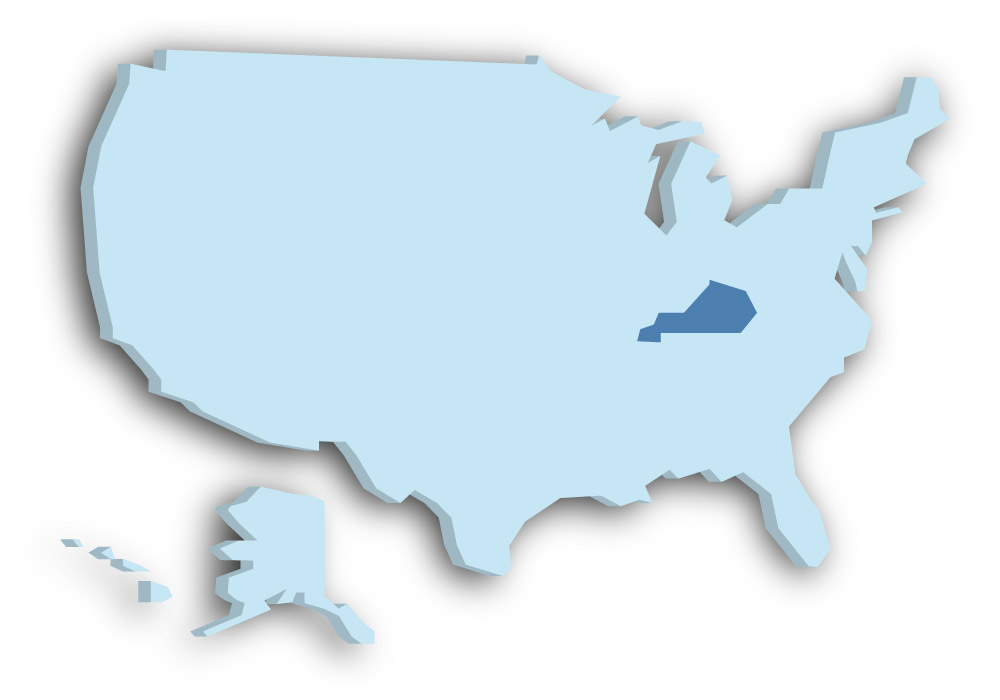 The state of Kentucky is located in the central west of the USA, but is counted as part of the greater Southern region. Its capital is Frankfort. With a population of around 26,000, Frankfort is by no means the largest city in Kentucky. The state's largest city by far is Louisville, with a population of about 616,000. The state of Kentucky is home to Mammoth Cave National Park. The Mammoth Cave is located in this national park. It is the largest known cave in the world with 663 kilometers.
The highest mountain in the state of Kentucky is Black Mountain, which is 1,263 meters high. Black Mountain is located in a coal mining area. After protests against coal mining in the area of the mountain, the state of Kentucky bought the mining rights to prevent the peak from collapsing.
Do you want to support us?