Kurzgesagt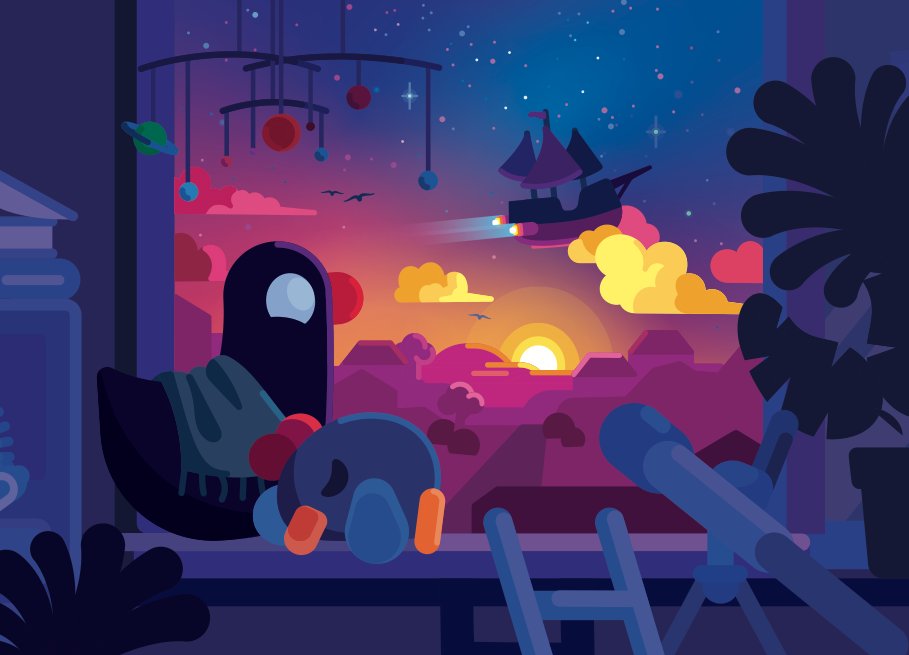 Kurzgesagt - In a Nutshell is a popular educational YouTube channel and media company known for its visually engaging and informative animated videos. The name Kurzgesagt translates from German to in a nutshell, reflecting the channel's mission to present complex topics in a concise and accessible manner. Established in 2013 by Philipp Dettmer, the channel has gained widespread recognition for its unique style, combining vibrant animations with clear and simplified explanations of various scientific, philosophical, and existential subjects.
The content of Kurzgesagt covers a broad range of topics, including astronomy, biology, technology, and societal issues. The team behind the channel focuses on breaking down intricate concepts, making them comprehensible to a diverse audience. The distinctive art style, characterized by colorful and minimalist animations, contributes to the overall appeal of the videos. Each video is meticulously researched, ensuring accuracy and depth in the information presented.
Kurzgesagt has amassed a large and dedicated following, with millions of subscribers and viewers worldwide. The channel's success can be attributed to its ability to make learning enjoyable and accessible, fostering a curiosity for knowledge among its audience. Beyond YouTube, Kurzgesagt has expanded its reach through merchandise, collaborations, and partnerships, solidifying its position as a prominent educational resource in the online media landscape.
Do you want to support us?