Landscape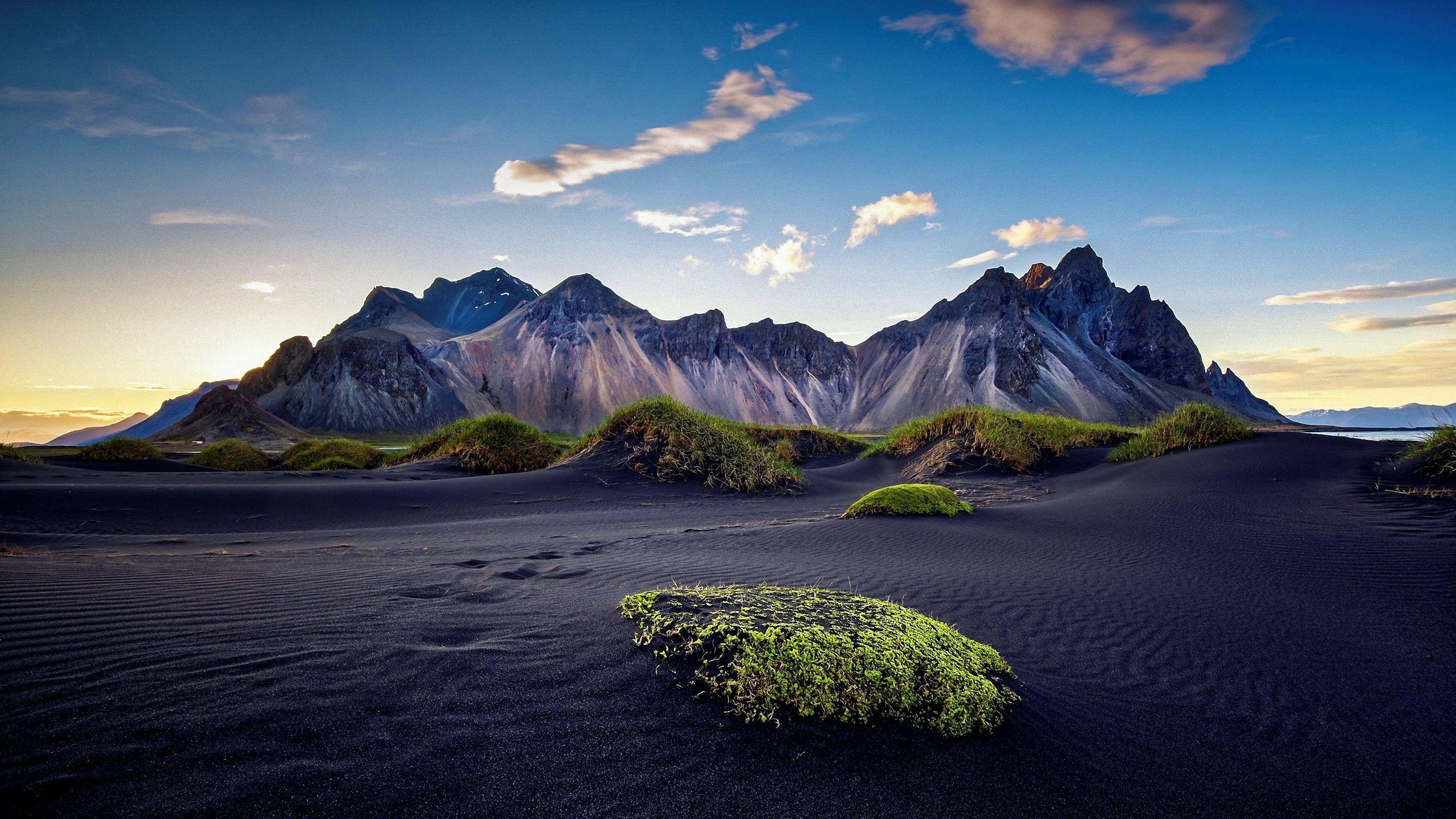 A landscape is a visual representation of the natural or man-made features of a specific area, capturing the overall character and arrangement of elements such as terrain, vegetation, water bodies, and human structures. It encompasses the observable physical attributes of a geographical space, providing a snapshot of the environment's topography and spatial relationships. Landscapes can vary widely, from lush and scenic rural settings to urban cityscapes dominated by buildings and infrastructure.
The beauty and diversity of landscapes often evoke emotional and aesthetic responses, making them integral to art, photography, and human experience. They serve as a canvas upon which the forces of nature and human intervention are painted, telling stories of geological processes, ecological interactions, and cultural history. Whether vast and panoramic or intimate and detailed, landscapes offer a window into the dynamic interplay between the Earth's elements and the creative touch of civilization.
Beyond their aesthetic appeal, landscapes play a crucial role in environmental science and conservation. They serve as habitats for diverse ecosystems, supporting a wide array of plant and animal life. Understanding and preserving landscapes are essential for maintaining biodiversity, managing natural resources, and mitigating the impact of human activities on the planet. In essence, landscapes are not only visually captivating but also integral components of the intricate web of life, deserving of appreciation, study, and thoughtful stewardship.
Do you want to support us?