Lens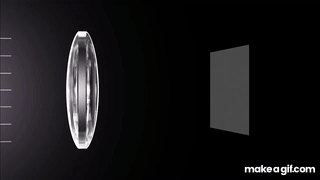 A lens is a round, rather flat shape that is thicker in the middle and has a more or less sharp edge at the edge. In nature, there are transparent lenses that vertebrates have in their eyes to help them see sharply. These are called "optical lenses."
There are also plant seeds with the same shape called "lenses". They, along with beans and peas, are legumes because they grow in a kind of shell called a pod.
Do you want to support us?