Marvel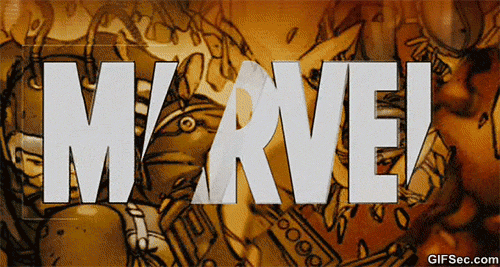 Marvel is a media franchise that includes comic books, movies, television shows, and other forms of entertainment, all featuring characters and stories created by Marvel Comics. Marvel Comics was founded in 1939 and has since become one of the largest and most successful comic book publishers in the world.
The Marvel Universe includes many well-known characters, such as Spider-Man, the X-Men, the Avengers, and the Fantastic Four, as well as many lesser-known characters. The characters have been adapted into various forms of media, including movies, TV shows, video games, and toys.
The Marvel Cinematic Universe (MCU) is a popular series of interconnected movies produced by Marvel Studios that began with Iron Man in 2008. The MCU has since become a cultural phenomenon, with many of its movies becoming blockbuster hits and grossing billions of dollars at the box office.
Do you want to support us?