Massachusetts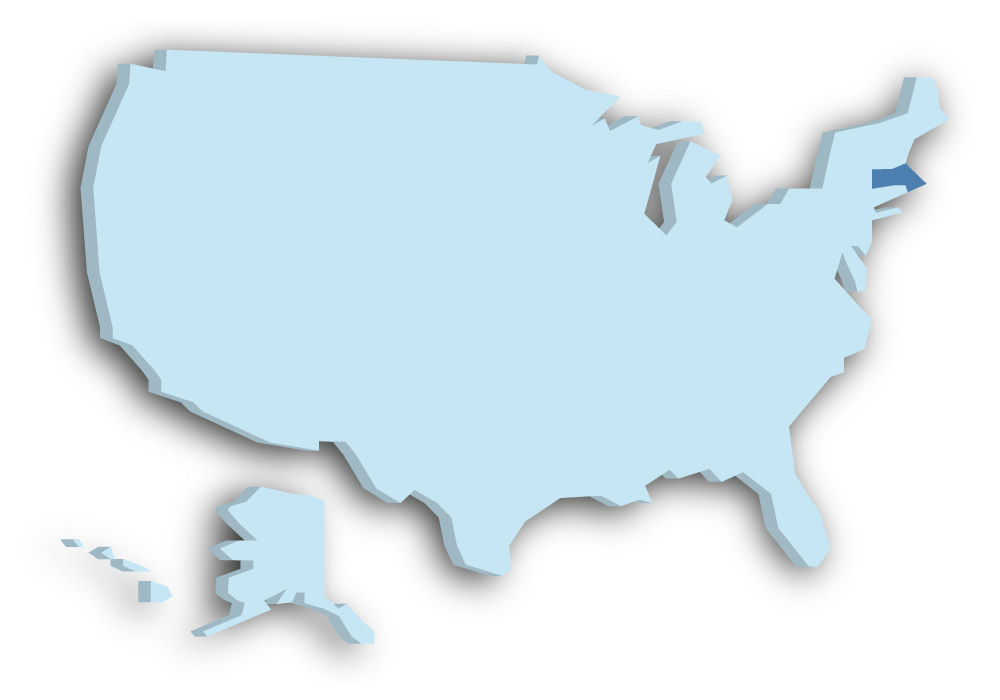 The state of Massachusetts is also located on the east coast of the USA and is part of the greater Northwest region. The capital of Massachusetts is Boston. Boston has about 618,00 inhabitants. With the MIT (Massachusetts Institute of Technology) and Harvard University, two important institutions of the USA in the field of science and education are located in the state of Massachusetts.
The highest mountain in Massachusetts is Mount Greylock, which is 1,064 meters high. From the top of the mountain, on a clear day, you can see five U.S. states at once. The Technical University in Karlsruhe has given itself the name KIT (Karlsruhe Institute of Technology) in reference to MIT.
Do you want to support us?