Meta Platforms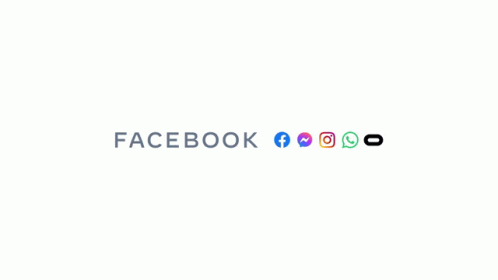 Meta Platforms, Inc. is a technology company that was formerly known as Facebook, Inc. It was renamed in October 2021 to reflect the company's broader vision and focus on building the metaverse, a shared virtual environment where people can interact with each other and digital objects in real-time.
Meta Platforms' main products include social networking platforms such as Facebook, Instagram, WhatsApp, and Messenger. However, the company is now shifting its focus to develop and invest in technologies that enable the creation of the metaverse. This includes the development of virtual and augmented reality hardware and software, as well as new forms of online communication and collaboration.
As of 2021, Meta Platforms has over 100 billion active users across its platforms, making it one of the largest and most influential technology companies in the world.
Do you want to support us?