Missouri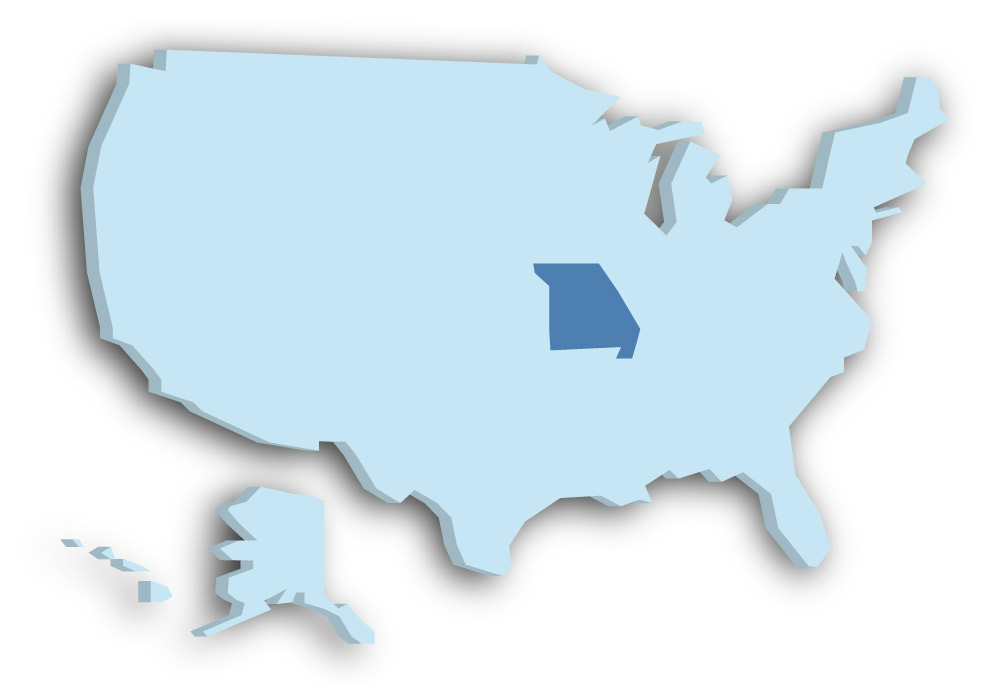 The state of Missouri is located in the Midwest in the center of the USA. Together with the state of Tennessee, it has the most neighboring states, namely 8. Missouri takes its name from the river of the same name, whose designation goes back to an Indian people. The capital of Missouri is Jefferson City, which has about 43,000 inhabitants. The largest city in Missouri is Kansas City, which has 481,000 inhabitants.
The highest mountain in Missouri is Taum Sauk Mountain, which is 540 meters high. Racism is also a serious problem in Missouri. So much so that in 2017, a civil rights organization even issued a travel warning for this U.S. state. Missouri was an important starting point during the opening up of the American West. To commemorate this, the Gateway Arch stands in St. Louis, the state's second largest city. At 192 meters high, it is the largest arch in the world.
Do you want to support us?