Moldova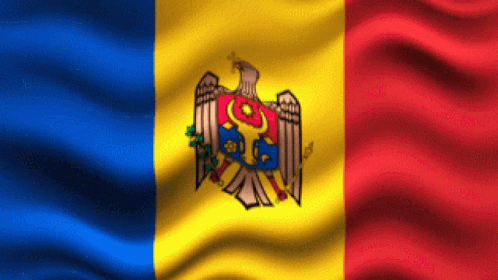 Moldova is a small country located in Eastern Europe, bordered by Romania to the west and Ukraine to the north, east, and south. Its capital and largest city is Chisinau, and its official language is Romanian. Moldova has a population of over 2.6 million people.
Moldova has a rich history, with roots dating back to the 14th century. It was part of the Soviet Union until its dissolution in 1991, after which it became an independent country. Moldova has a diverse economy, with major industries including agriculture, manufacturing, and services. It is also known for its wine production and is considered one of the world's largest wine exporters.
Moldova has a parliamentary system of government, with a President as the head of state and a Prime Minister as the head of government. It has close ties with Romania and has been pursuing closer ties with the European Union. Moldova faces a number of political and economic challenges, including corruption, poverty, and emigration.
Do you want to support us?