Motorcycle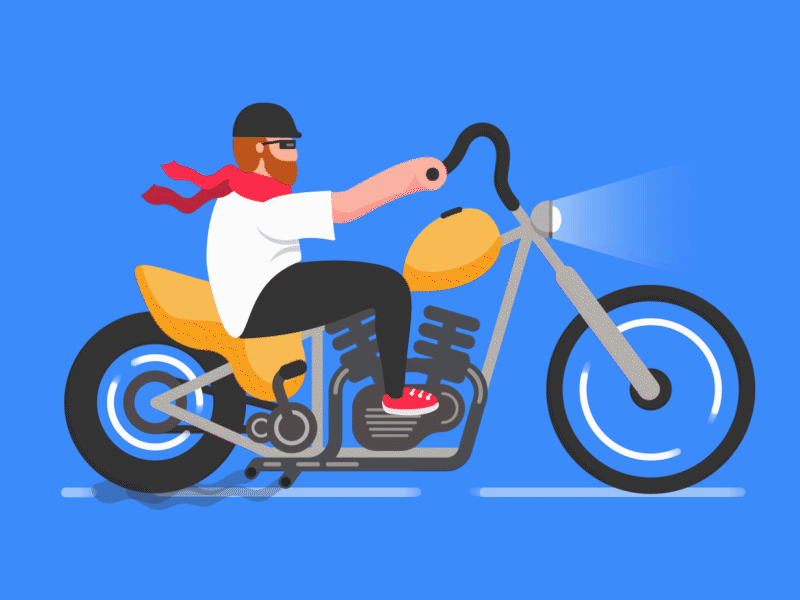 A motorcycle is a two-wheeled motor vehicle with a gasoline engine that is designed for traveling on roads and highways. It typically has a seat for the rider, with foot pegs for support and a handlebar for steering. Motorcycles come in many different styles and sizes, ranging from small, lightweight models to large, heavy-duty touring bikes.
Motorcycles are known for their speed, agility, and maneuverability, and are often favored by riders who enjoy the feeling of freedom and independence that comes with riding on two wheels. However, they can also be dangerous if not operated safely, and riders are encouraged to wear protective gear and receive proper training before riding.
Motorcycles are used for a variety of purposes, including commuting, touring, racing, and recreational riding. They are popular all around the world, and have a dedicated following among enthusiasts who appreciate the unique experience of riding a motorcycle.
Do you want to support us?