NATO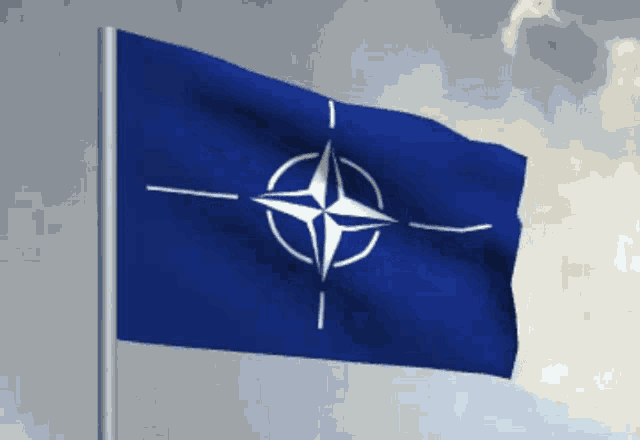 NATO, or the North Atlantic Treaty Organization, is a military alliance composed of 31 member countries from North America and Europe. It was established in 1949 with the signing of the North Atlantic Treaty, which is a collective defense agreement between the member countries. The purpose of NATO is to provide a system of collective defense against potential security threats to its member countries.
NATO's primary mission is to promote and protect the security and stability of its member countries through collective defense and cooperative security. This includes the coordination and sharing of defense resources, intelligence, and military capabilities. NATO has played a key role in maintaining security and stability in Europe and North America since its founding.
In addition to its collective defense mission, NATO also plays a role in promoting stability and security through crisis management and cooperative security partnerships with non-member countries. NATO is governed by a North Atlantic Council, which is composed of ambassadors from each member country and meets regularly to make decisions on issues related to collective defense and security.
Do you want to support us?