Natural Gas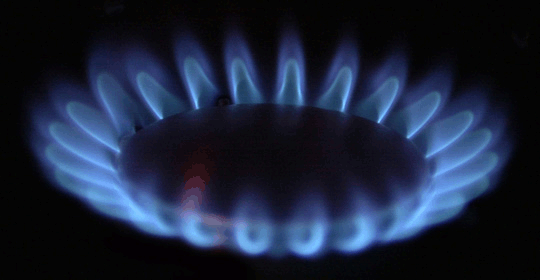 Natural gas is a mixture of gases. Like oil and coal, it was formed from the remains of plants and animals. They died off many millions of years ago and sank underground. The heat and pressure transformed them into oil, gas or coal. Natural gas can be found up to 3,000 meters below the earth's surface.
For the most part, natural gas consists of methane. This is a certain compound of carbon and hydrogen. Methane burns very easily and is therefore dangerous. It must not be allowed to get near an open fire.
Do you want to support us?