Netherlands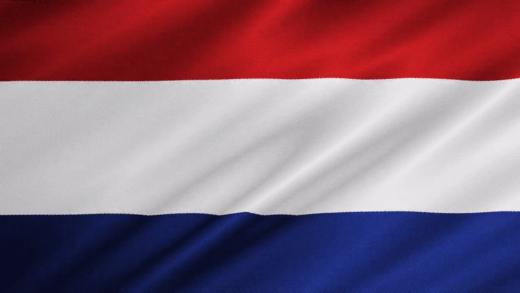 The Netherlands is a country with a rich cultural heritage and a long history. It was inhabited by various tribes in ancient times, and throughout its history, it has been a major trading center due to its location at the crossroads of Europe. The Dutch Golden Age in the 17th century was a period of significant economic growth and cultural achievement, with famous artists such as Rembrandt and Vermeer producing some of their most iconic works during this time. The country has also played a significant role in world history, with its colonial empire spanning across Asia, Africa, and the Americas.
Today, the Netherlands is a highly developed country with a high standard of living and a strong social welfare system. It is known for its progressive policies, such as its emphasis on renewable energy and commitment to sustainability. The country is also home to many leading universities and research institutions, and it has a highly educated workforce. The Dutch people are known for their friendliness, directness, and tolerance, making it a welcoming place for visitors and immigrants alike.
Do you want to support us?