Nokia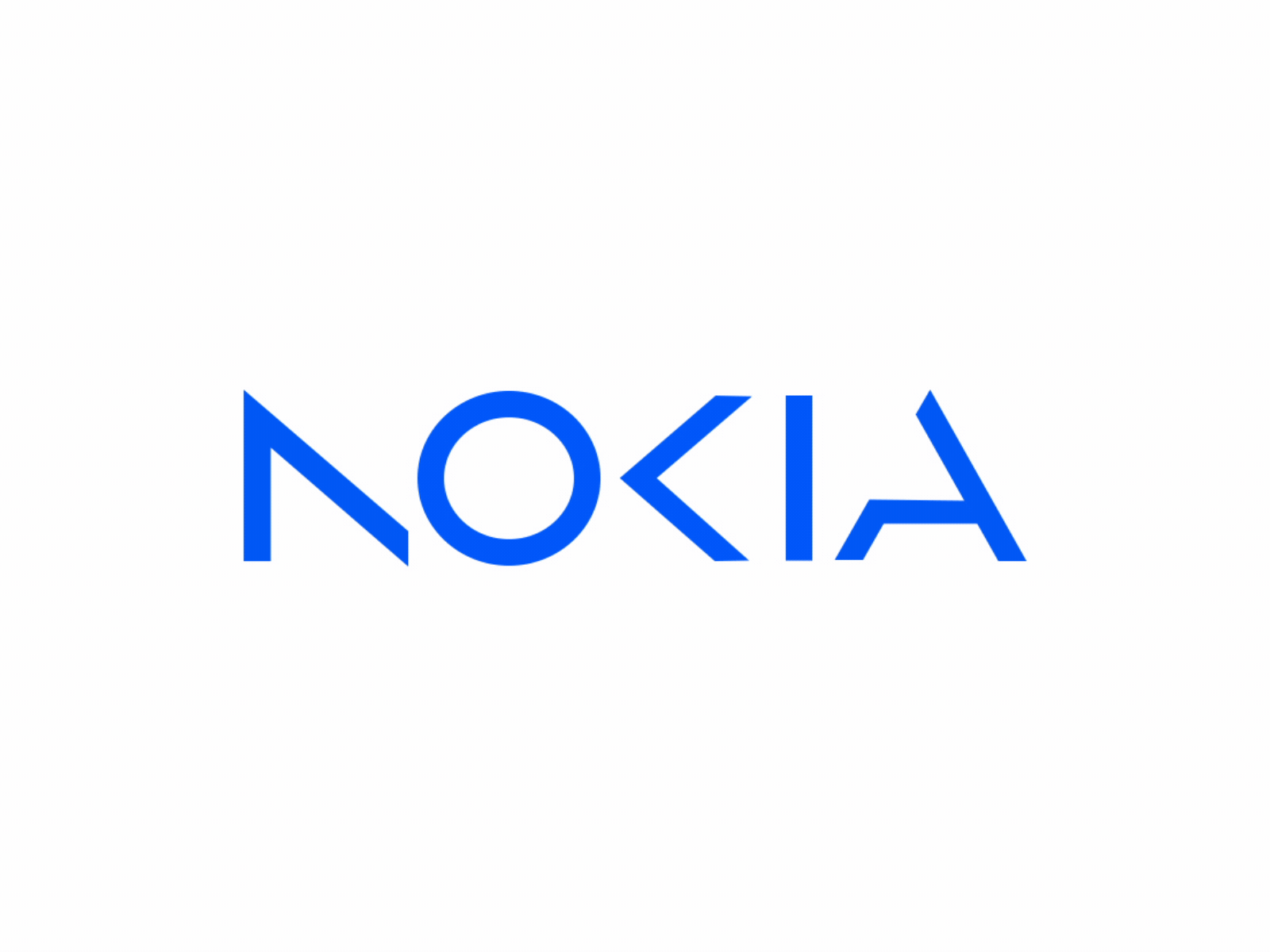 Nokia is a multinational telecommunications company based in Finland that is known for manufacturing and selling a wide range of consumer electronics, including smartphones, feature phones, and other mobile devices.
Founded in 1865 as a pulp mill, Nokia later expanded into the telecommunications industry and became a leading manufacturer of mobile phones in the late 1990s and early 2000s. The company was known for its innovative and high-quality mobile phone designs and was the largest vendor of mobile phones in the world for several years.
In recent years, Nokia has shifted its focus to the development and production of 5G networking equipment, cloud computing services, and other telecommunications technologies. The company has also continued to produce smartphones and mobile devices, primarily using the Android operating system.
Today, Nokia is a major player in the telecommunications industry, providing a range of products and services to customers around the world. The company is known for its focus on innovation and technology, and continues to develop new products and services to meet the evolving needs of its customers.
Do you want to support us?