North America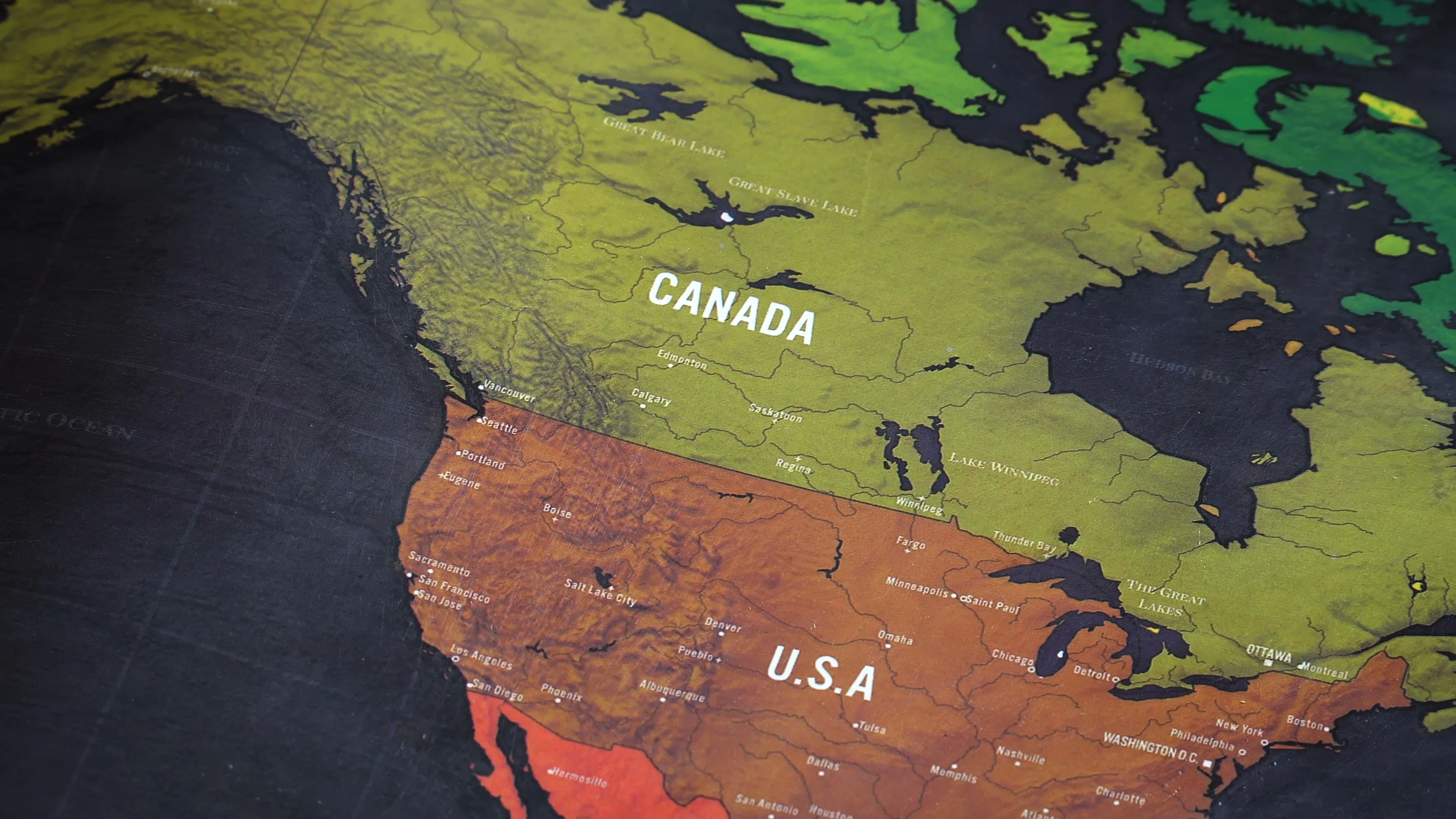 North America is the northern part of America. About 450 million people live in North America. If you mean the continent, the border of North America to South America is between Panama and Colombia. Colombia already belongs to South America.
There are 23 countries on the continent of North America. Most of them are smaller countries like Panama or islands in the Caribbean. But many people think of North America mainly as the USA and sometimes Canada. This is because English is the main language spoken in these two countries, while Spanish is spoken in Mexico and almost everywhere else.
The first humans arrived on the continent during the last ice age via Alaska in the north. They were the ancestors of today's Indians. Among the great advanced civilizations of North America were the Maya, who lived in what is now Mexico. The first Europeans in North America were Vikings.
Do you want to support us?