Oil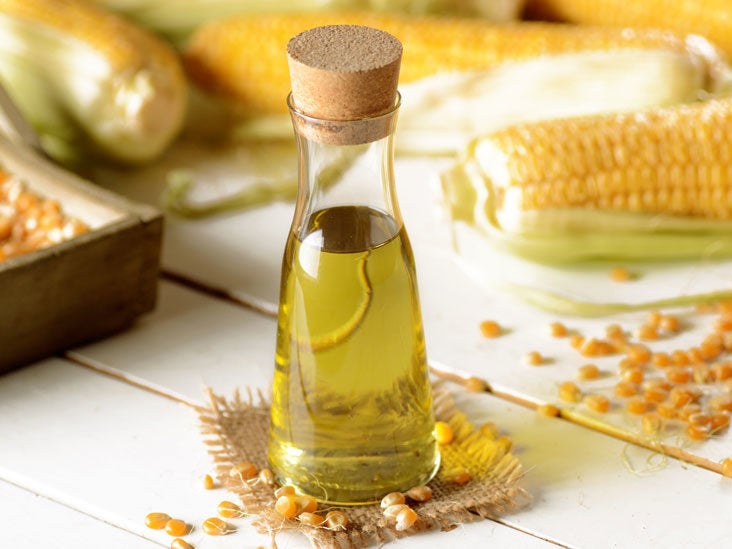 Oil is liquid fat. More precisely, something is called oil when it is liquid at normal heat in the room, and more or less viscous. It therefore spreads more slowly than, for example, water.
Oils do not mix well with water, but they do with other oils. They consist mainly of carbon and hydrogen. Exactly how an oil is composed depends on the oil and can vary greatly.
People extract oil, for example, as petroleum from the ground or seabed. Such oil was formed many millions of years ago. It is called mineral oil because it also contains many different minerals. Animal oil is obtained from the fat of animals, which is heated. A lot of such oil used to be obtained from the blubber of whales. Today it is mainly obtained from pigs. Vegetable oil can be pressed from many seeds, such as sunflower seeds. A lot of oil is also extracted from nuts and olives.
Do you want to support us?