OpenAI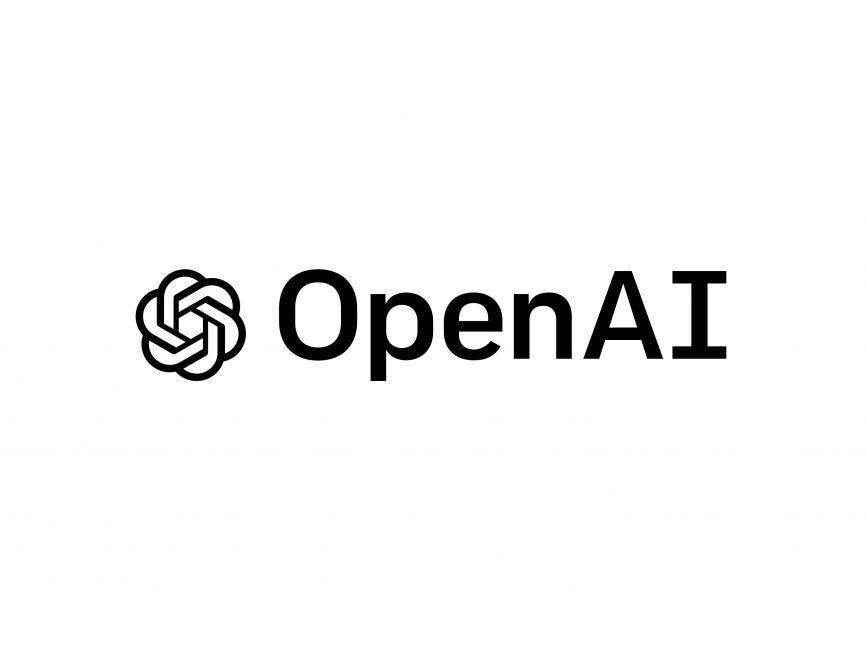 OpenAI is an American artificial intelligence (AI) research laboratory consisting of the non-profit OpenAI Incorporated and its for-profit subsidiary corporation OpenAI Limited Partnership.
OpenAI conducts AI research to promote and develop friendly AI in a way that benefits all humanity. The organization was founded in San Francisco in 2015 by Sam Altman, Reid Hoffman, Jessica Livingston, Elon Musk, Ilya Sutskever, Peter Thiel and others, who collectively pledged US$1 billion.
Musk resigned from the board in 2018 but remained a donor. Microsoft provided OpenAI LP a $1 billion investment in 2019 and a second multi-year investment in January 2023, reported to be $10 billion.
Do you want to support us?