Painter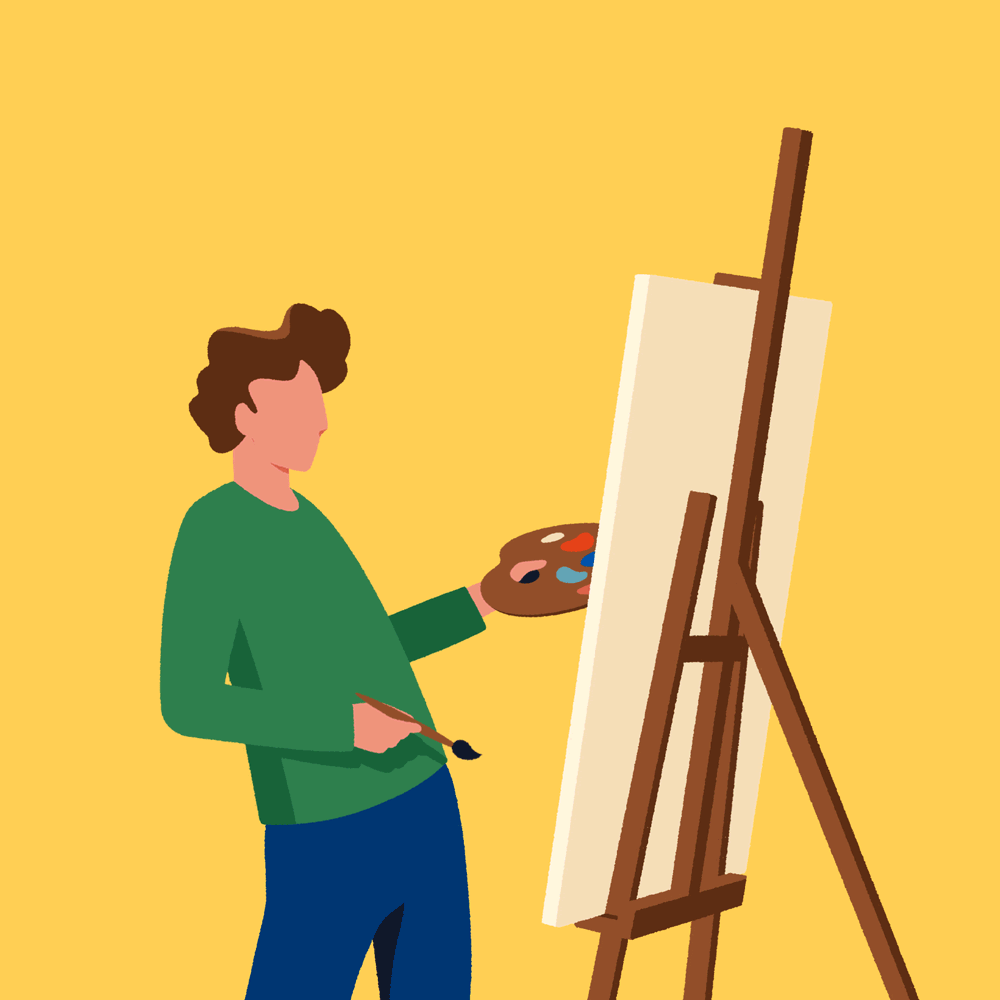 Painter, decorator or varnisher is a profession that involves applying paint. Either you paint large areas, like a house wall, or you paint small areas or objects. Paint is not only there to make something look nicer, but it also protects it, for example against rust.
For this profession, you need a certain training that lasts several years. Above all, you can learn how to make old objects beautiful again, or how to make buildings beautiful again. It is also good to know how to run a business.
Finally, there are the art painters. They paint pictures of someone or something, that is, paintings. That's what most people think of when they hear the words painting, painter and painting.
🥼Do you want to support us?