Pillow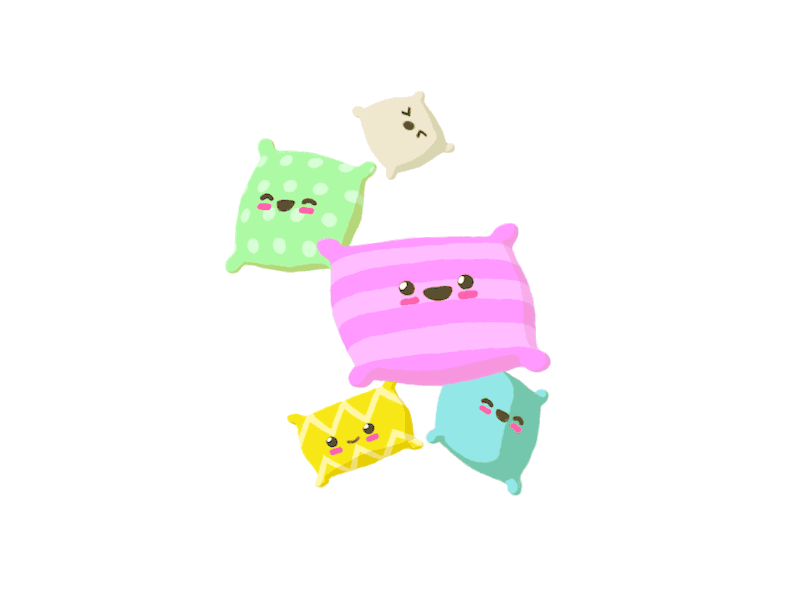 A pillow is a soft cushion that is typically rectangular in shape and used to support the head while sleeping. Pillows are usually filled with materials such as feathers, down, or synthetic fibers, and are covered in a variety of materials including cotton, silk, or polyester.
Pillows can come in different sizes and shapes to fit different needs, such as body pillows that are long and narrow and can be used to support the entire body, or travel pillows that are small and designed to be used while sitting on a plane or in a car.
Pillows are an important part of getting a good night's sleep, as they provide support for the head and neck, and can help to alleviate discomfort and pain. In addition to their practical function, pillows can also be decorative, with a variety of colors, patterns, and designs available to match different decor styles.
Do you want to support us?