Pokemon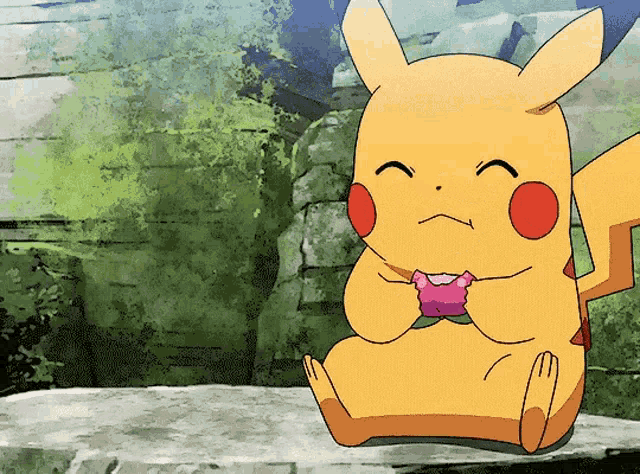 Pokémon is a computer game from Japan. The word Pokémon is an English word formed in Japan. It is composed of the English words "pocket" and "monster". So it translates to pocket monster.
In 1996, the first Pokémon game was released. Soon, a television series, some movies and a trading card game were created. Pokémon Go is played with an app on smartphones.
The games sold almost 200 million copies. This makes Pokémon one of the most successful games in the world. The goal of the game is to become a "Pokémon Master" by collecting many new Pokémon and through competitions.
Do you want to support us?