Rabbit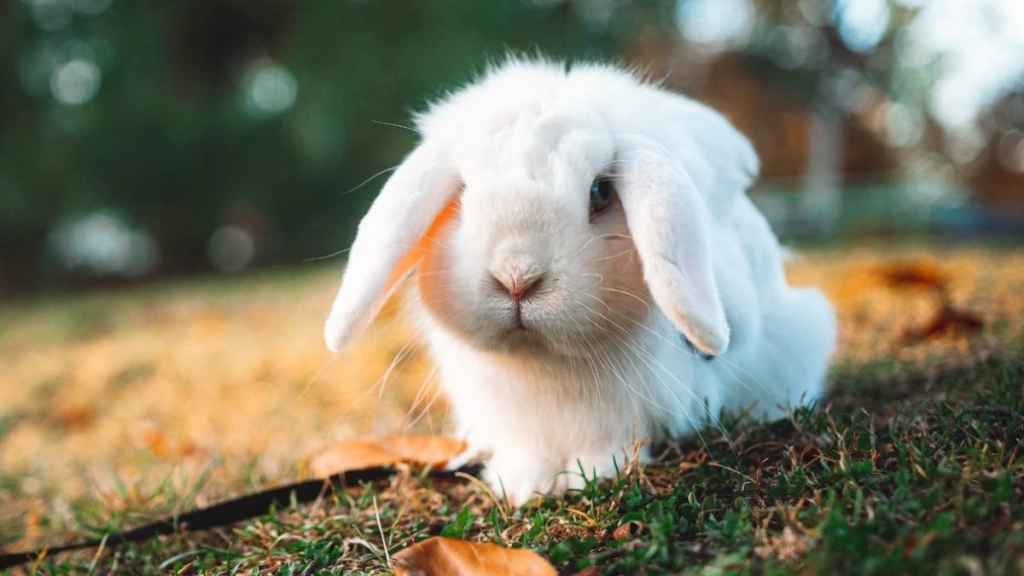 A rabbit is a small, herbivorous mammal belonging to the family Leporidae, characterized by its distinctive long ears, short tail, and powerful hind legs. These creatures are known for their remarkable adaptability and can be found in various habitats, including forests, grasslands, and even urban areas, depending on the species. Rabbits are renowned for their prolific breeding, with the ability to reproduce quickly under favorable conditions.
Rabbits play a significant ecological role as both prey and grazers, contributing to the balance of various ecosystems. They primarily feed on plant material, such as grasses, herbs, and vegetables, and are essential for seed dispersal in their environments. These small mammals are known for their agility and can hop at high speeds, making them elusive prey for predators.
Rabbits have been domesticated for their meat, fur, and as pets, with various breeds developed for specific purposes. They are often associated with symbols of fertility, gentleness, and innocence in different cultures. These creatures have also played a part in folklore and literature, featuring in stories like "Alice's Adventures in Wonderland" by Lewis Carroll. In summary, rabbits are remarkable creatures with a rich history and a vital role in both natural ecosystems and human culture.
Do you want to support us?