Rhode Island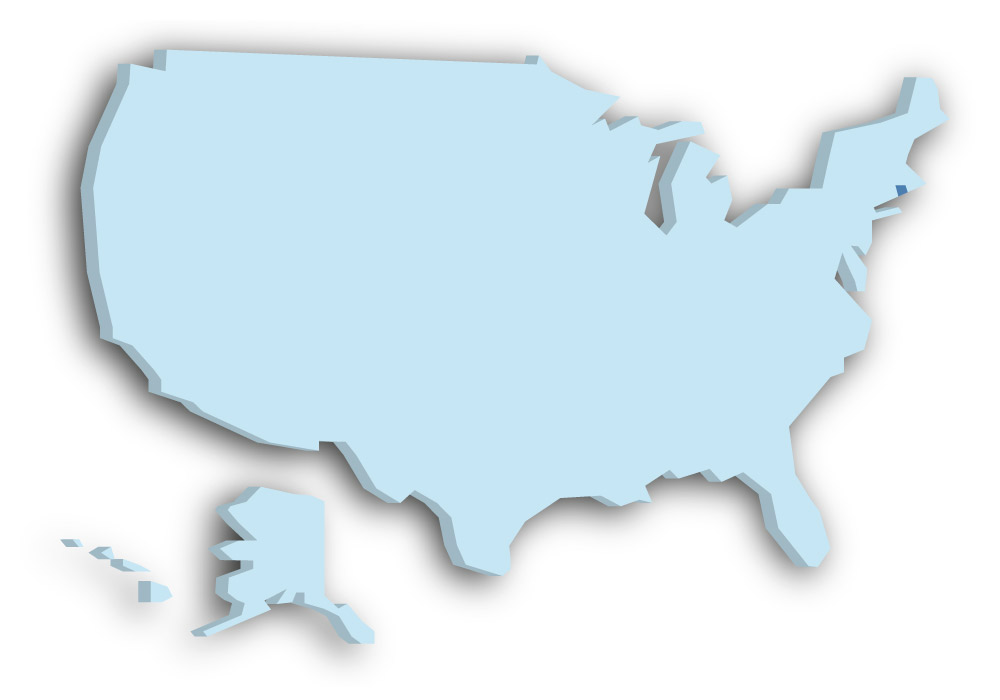 The state of Rhode Island is located in the northeastern United States and is part of the greater Northeast region. It is the smallest of the states in the USA in terms of area. It is about the size of the Saarland state of Germany. The capital of Rhode Island is Providence, which has about 179,000 residents, making it the only city over 100,000 in the state.
Providence is located on Narragansett Bay, the largest estuary in the New England region. The highest elevation in the state of Rhode Island is Jerimoth Hill at 247 meters. The state of Rhode Island is also part of the Thirteen Colonies, making it one of the first states in the United States.
Do you want to support us?