Roblox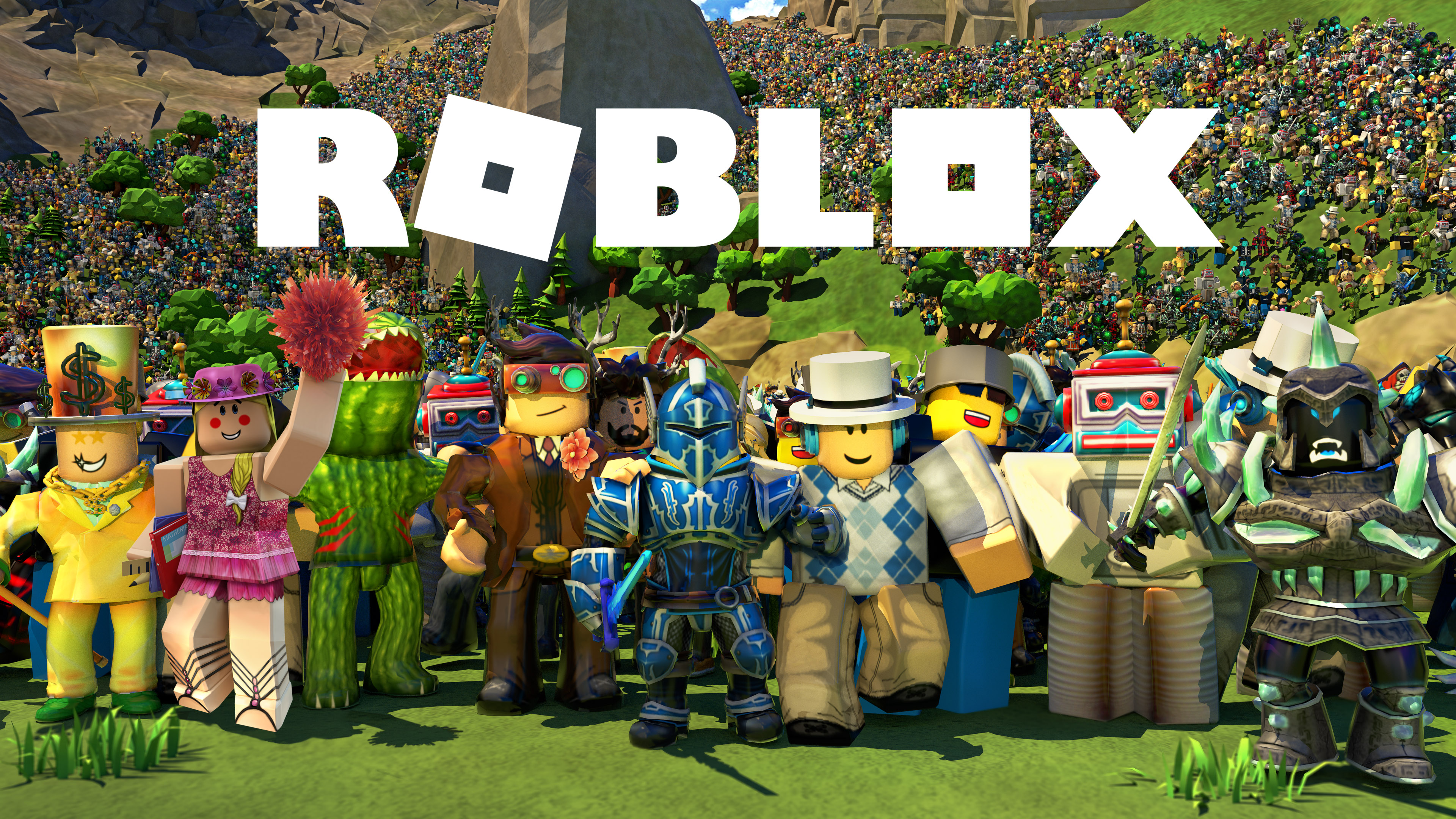 Roblox is a popular online gaming platform that allows users to create, share, and play games with each other. It was launched in 2006 and has since become one of the most popular gaming platforms in the world. Roblox provides a platform for game developers to create and publish their own games using its proprietary game engine and development tools. Users can then play these games or create their own games using Roblox Studio, a toolset provided by the platform.
Roblox games can range from simple mini-games to complex, immersive experiences that can be enjoyed with friends or solo. The platform also allows users to customize their own avatars and purchase virtual items and accessories using in-game currency called Robux. Roblox has a large and active community, with millions of players worldwide. It is available on various platforms, including Windows, macOS, iOS, Android, and Xbox One.
Do you want to support us?