Russia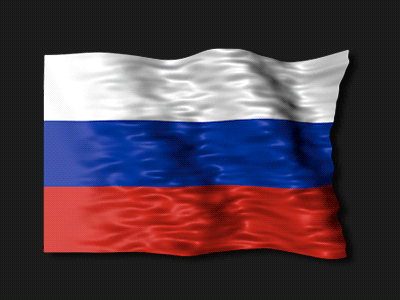 Russia is a country located in Eastern Europe and Northern Asia, spanning over 17 million square kilometers. It is the largest country in the world, with a population of over 144 million people. The capital of Russia is Moscow, and the official language is Russian.
Russia has a rich history, with roots dating back to the 9th century. It was ruled by a monarchy until the Russian Revolution of 1917, which led to the establishment of the Soviet Union. The Soviet Union was dissolved in 1991, and Russia became an independent country.
Today, Russia is a federal semi-presidential republic, with a President as the head of state and a Prime Minister as the head of government. It is one of the world's largest economies, with major industries including oil and gas, mining, and manufacturing. Russia is also known for its rich culture, including literature, art, music, and dance, and its significant contributions to science and technology.
Do you want to support us?