Samsung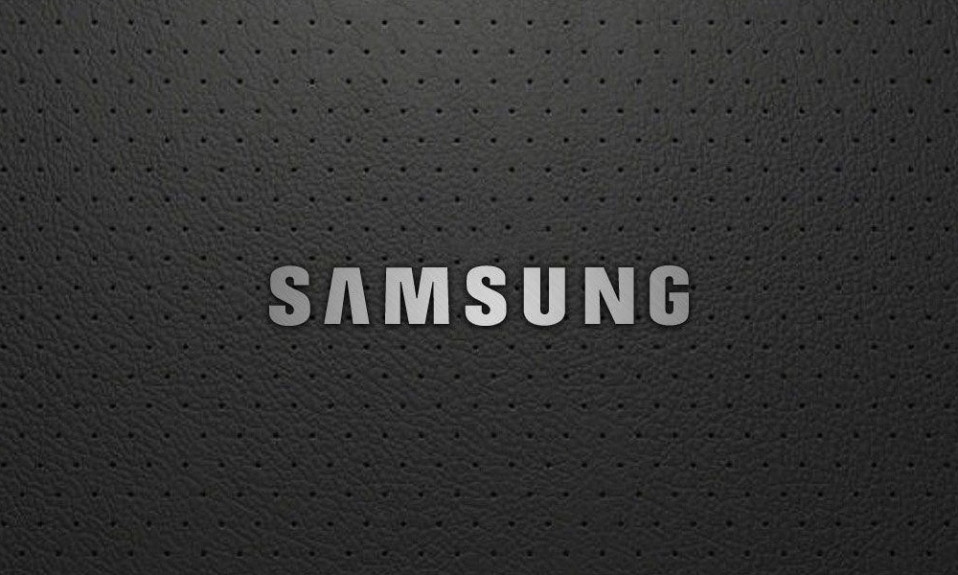 Samsung is a multinational conglomerate with its headquarters in South Korea, known for its diverse range of products and services. Founded in 1938 by Lee Byung-chul, the company initially started as a small trading company and has since evolved into one of the world's largest and most influential corporations. Today, Samsung operates in various sectors, including technology, finance, heavy industry, and more.
In the realm of technology, Samsung is particularly renowned for its contributions to the electronics industry. The company manufactures a wide array of consumer electronics, such as smartphones, televisions, refrigerators, and washing machines. Samsung's Galaxy series of smartphones, including the flagship Galaxy S and Note models, have become iconic in the mobile industry, consistently pushing the boundaries of innovation.
Beyond consumer electronics, Samsung is a major player in the semiconductor and display manufacturing sectors. The company is a leading producer of memory chips and OLED displays, supplying components to numerous other technology companies. Samsung's technological advancements have played a crucial role in shaping the landscape of modern electronics and continue to influence the industry's trajectory.
Samsung's influence extends beyond hardware, as the company is also involved in software development. Its Android-based user interface, One UI, is featured on its smartphones and tablets, providing a customized and user-friendly experience. Additionally, Samsung has a presence in the software and services domain, offering applications, cloud services, and other digital solutions to enhance the overall user experience.
As a global conglomerate, Samsung's impact is not limited to technology. The company has diverse business interests, including finance, heavy industry, and construction. Samsung's success and innovation have made it a symbol of South Korea's economic prowess and a key player in the global business landscape.
Do you want to support us?