School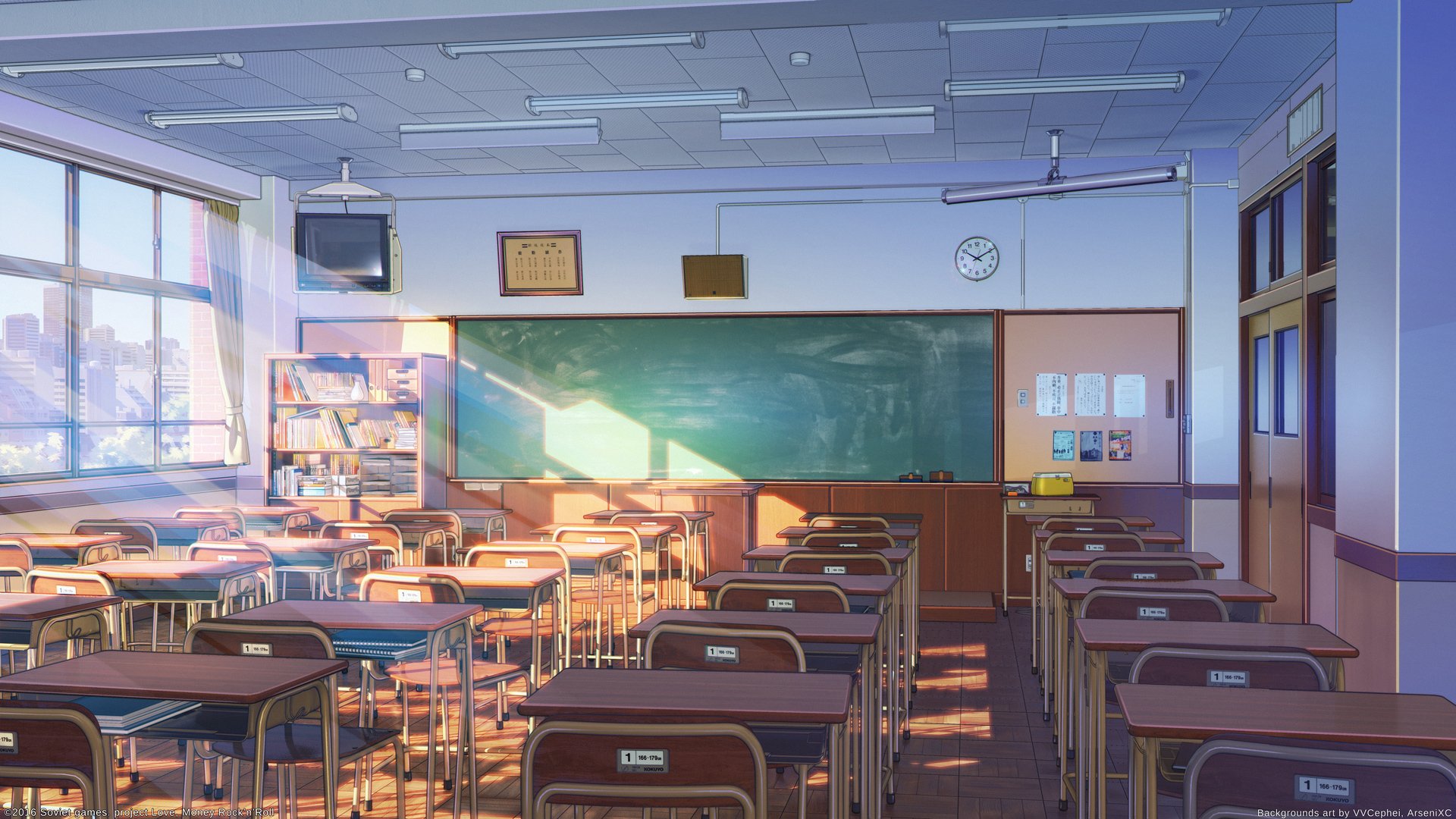 School is a formal educational institution where children and young adults go to learn academic subjects such as mathematics, science, social studies, and language arts. It is typically organized by grade levels and can begin as early as pre-kindergarten or kindergarten and continue through high school or even beyond in the case of higher education. The curriculum is usually structured to meet state or national standards, and students are assessed through exams, projects, and other assignments to demonstrate their learning.
In addition to academic subjects, schools also offer extracurricular activities such as sports, clubs, and music programs that allow students to explore their interests and develop their talents. Schools may also provide resources and support for students with special needs, such as learning disabilities or physical impairments, and offer counseling services for students who may be experiencing personal or emotional challenges. Overall, schools play a vital role in shaping the intellectual, social, and emotional development of students, providing them with the knowledge and skills they need to succeed in their future endeavors.
Do you want to support us?