Solar System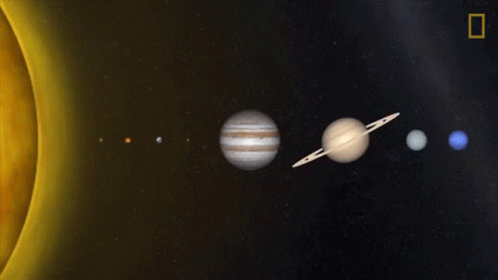 In a solar system, planets and other celestial bodies orbit a sun. When people use the term solar system, they usually mean the solar system in which the Earth is located, i.e. "our" solar system. The Earth is one of eight planets in it. Our solar system is about four and a half billion years old. That is 4,500,000,000 years.
Since about the year 1990, other solar systems have been discovered. They are far away from us, but still in our galaxy. Using special telescopes, we have discovered that some stars flicker a little from time to time. This is because at that moment a planet of the solar system is covering the star. Some solar systems have a single star, others two.
🌞Do you want to support us?