Soldier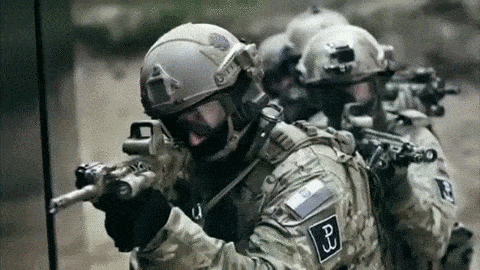 A soldier is a member of a nation's military force who has received training and is equipped to engage in combat. Soldiers may serve in various roles within the military, such as infantry, artillery, armored warfare, or special operations. They are responsible for carrying out the objectives of their military organization and for defending their country against external threats.
Soldiers are often highly disciplined and trained in a variety of skills, including marksmanship, tactical maneuvering, first aid, and communication. They may be called upon to serve in a variety of environments, from desert warfare to urban combat. In addition to their combat duties, soldiers may also be involved in peacekeeping or humanitarian missions, providing aid in disaster relief efforts or participating in peacekeeping operations in areas of conflict.
The life of a soldier can be demanding, requiring long periods away from home and exposure to the physical and emotional stresses of combat. However, soldiers often have a strong sense of camaraderie and pride in their service, as well as a deep commitment to defending their country and upholding the values and ideals of their nation.
Do you want to support us?